Tech giant Samsung revealed three new smart TVs with an integrated non-fungible token (NFT) platform.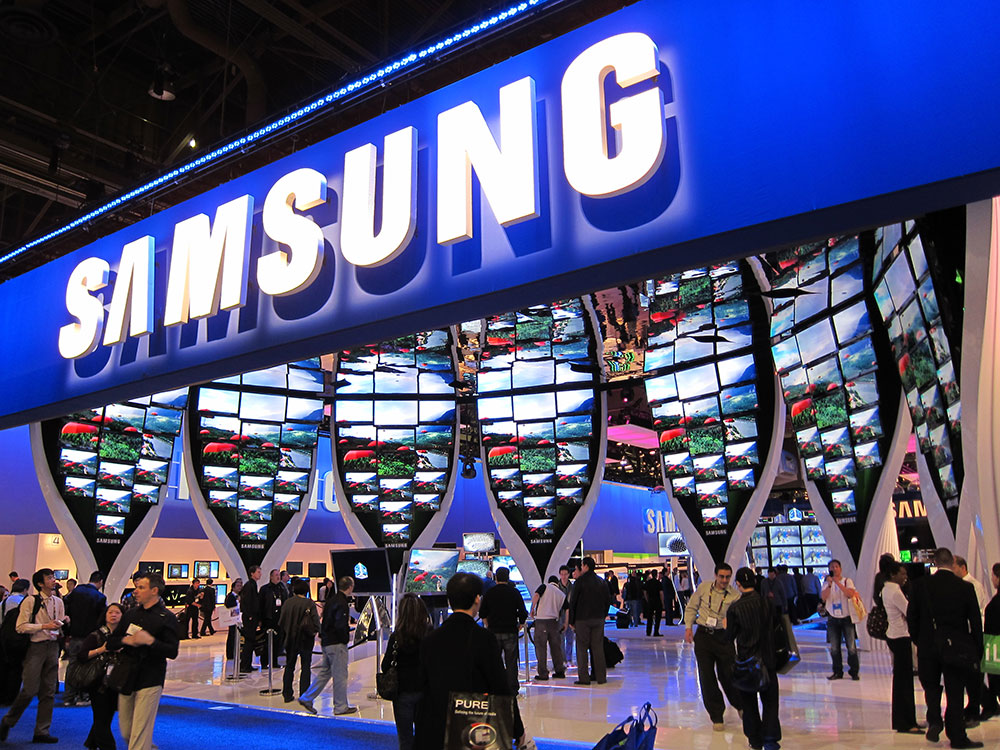 According to press-release, MICRO LED, Neo QLED and The Frame models will feature an "intuitive, integrated platform for discovering, purchasing and trading digital artwork."
"With demand for NFTs on the rise, the need for a solution to today's fragmented viewing and purchasing landscape has never been greater. In 2022, Samsung is introducing the world's first TV screen-based NFT explorer and marketplace aggregator, a groundbreaking platform that lets you browse, purchase, and display your favorite art — all in one place," the company said.
Non-fungible tokens have boomed over the past year, with NFT trading volumes hitting over $10 billion in the third quarter of 2021, increasing an astonishing 38,000% year-over-year.