TRON has announced that it is now the first blockchain platform to be featured in the Samsung Galaxy Store.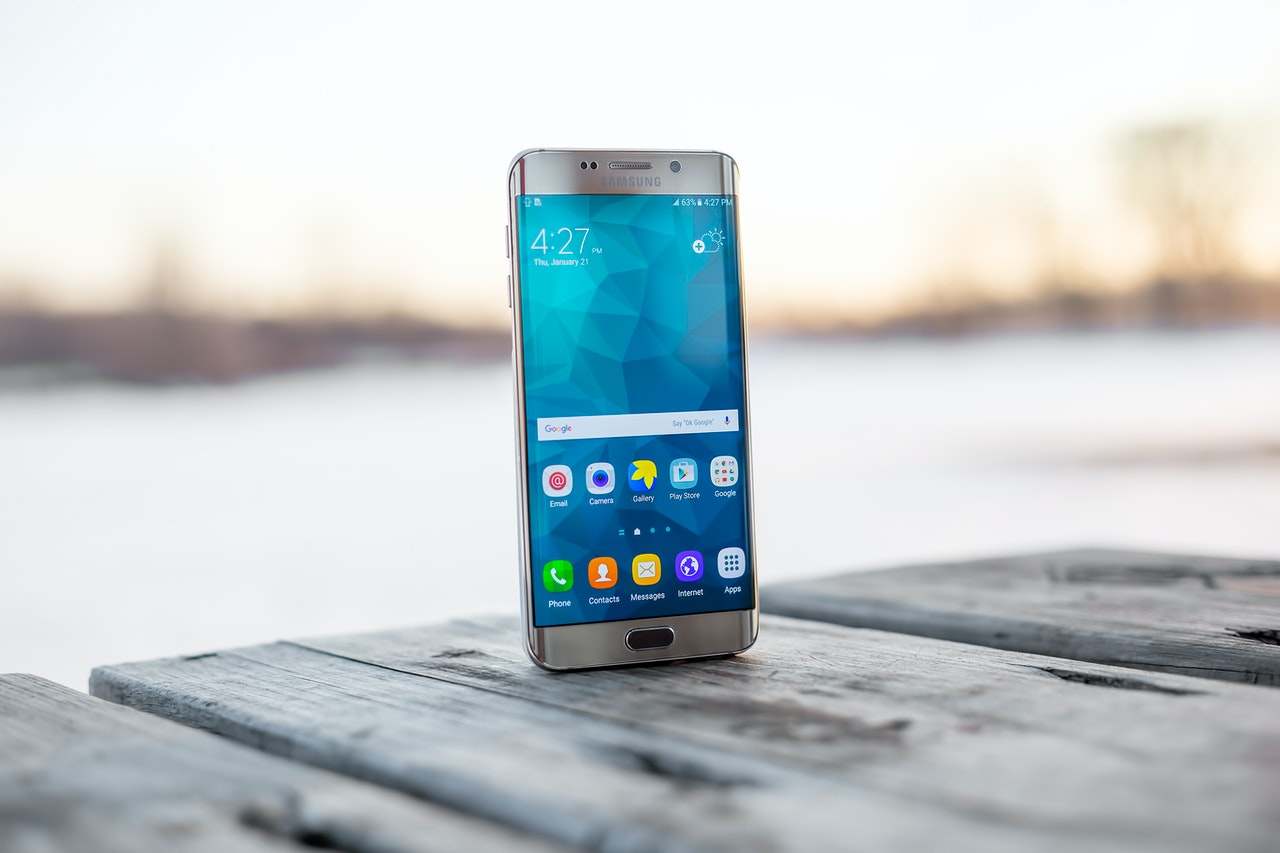 From now users will be able to play on-chain games, including Blockchain Cuties, Super Player, Meerkat Mining and Timeloop, directly from their Samsung mobile devices. Other dapps are expected to be added in the near future, the company added.
"We really enjoyed working with Samsung on the blockchain level integration. Now with Samsung Galaxy Store, we are taking our collaboration to the next level by integrating both ecosystems together," says Justin Sun, founder of TRON. "This is an incredible opportunity for developers to migrate and build on the TRON platform and put their applications in front of Samsung users."
When the partnership was first unveiled back in October, the two companies released a software development kit (SDK) that gave users direct access the TRON blockchain via their Samsung devices.
TRON continues to build out its ecosystem through a number of acquisitions and partnerships. In 2018 TRON acquired BitTorrent, with over 100 million active users.