The Stellar Development Foundation (SDF), an organization that supports the development of the Stellar blockchain network, announced it had burned over 55 billion XLM tokens.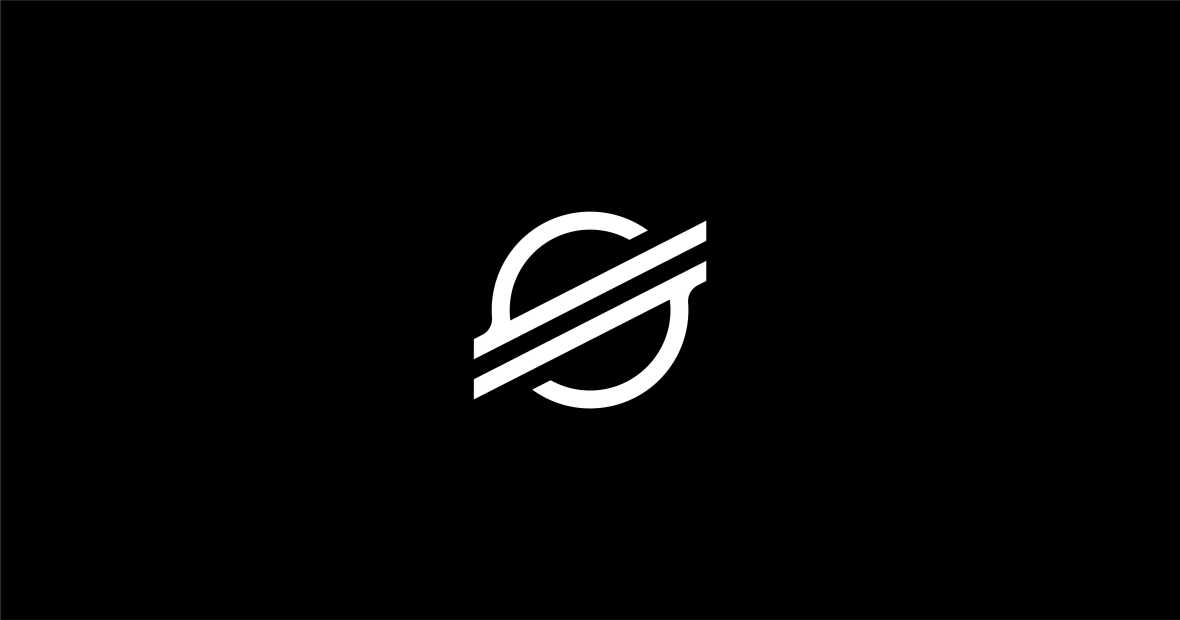 Previously, there had been 105 billion XLM in existence, with 20 billion in circulation. With this burn, the supply has shrunk to 50 billion.
The SDF stated that the burn was geared to making the system more efficient as it moves forward: "SDF can be leaner and do the work it was created to do using fewer lumens. Over the years we've also seen that giveaways and airdrops have diminishing effects, especially in the outsized amounts our original plan was designed to support. So a smaller public-facing program would have just as much impact."
The foundation will dedicate the majority of the remaining funds to develop the Stellar blockchain, foster use cases, and support network partnerships.
The SDF's decision to reduce the supply of XLM comes shortly after it disabled the inflation mechanism built into the protocol, saying that it is "a good idea" as inflation is not benefiting projects being built on the top of Stellar network.
Previously, Stellar's built-in inflation mechanism added 1% to the total supply of XLM every year.
At the time of writing this article, XLM is the 10-th largest cryptocurrency by capitalization (~ $1.5 billion), according to CoinMarketCap.