Gary Gensler believes the measure is necessary to fill the gaps in cryptocurrency regulation in the U.S.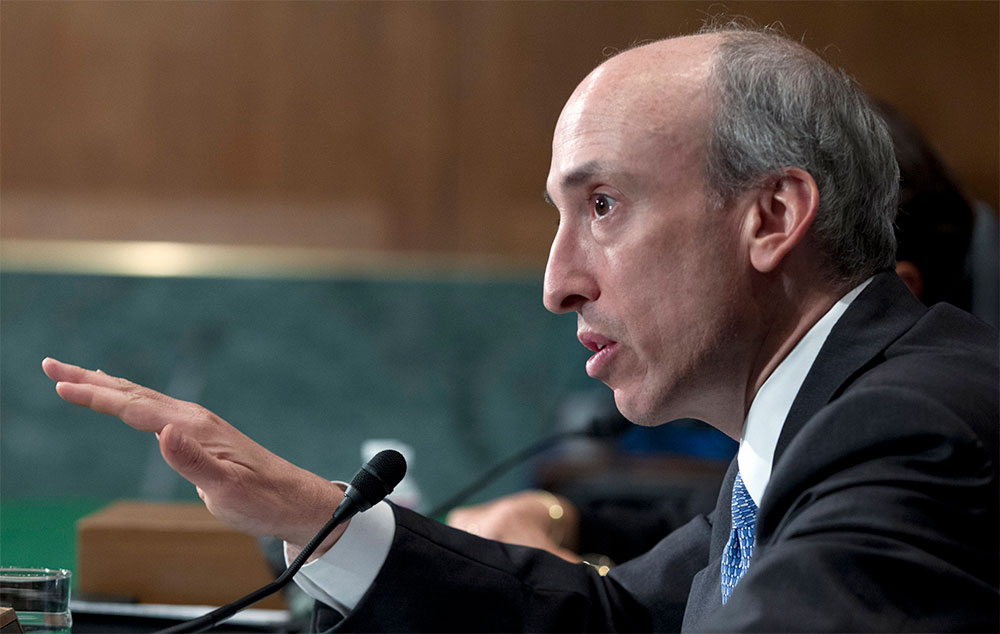 Gary Gensler, the newly elected SEC Chairman, during the House Financial Services and General Government subcommittee virtual hearings called the Congress on developing a legislative framework to oversee the crypto exchange platforms. He said it would be a necessary step to regulate the digital currencies in the country and protect the market participants.
"I would think if we could work with Congress to try to bring investor protection where these — sometimes commodities, sometimes securities — are trading on the platforms," said Gensler.
Without "rules of the road," Gensler worries about safeguarding the interests of the market players. He said he hopes to introduce similar protections placed on venues like the New York Stock Exchange (NYSE) and Nasdaq to crypto platforms.
In early May in his first public hearing since taking the charge at the agency Gensler said that at the moment crypto exchanges are prone to fraud or manipulation. Yet he did not specify what form regulations around crypto exchanges could take on.
"Right now these exchanges do not have a regulatory framework at the SEC or at our sister agency, the Commodity Futures Trading Commission," said Gensler. "Right now there's not a market regulator around these crypto exchanges and thus there's really no protection around fraud or manipulation."