The Securities and Exchange Commission (SEC) Chairman Jay Clayton has said he wants to see better market surveillance and custody services for cryptocurrencies before being "comfortable" with a bitcoin ETF.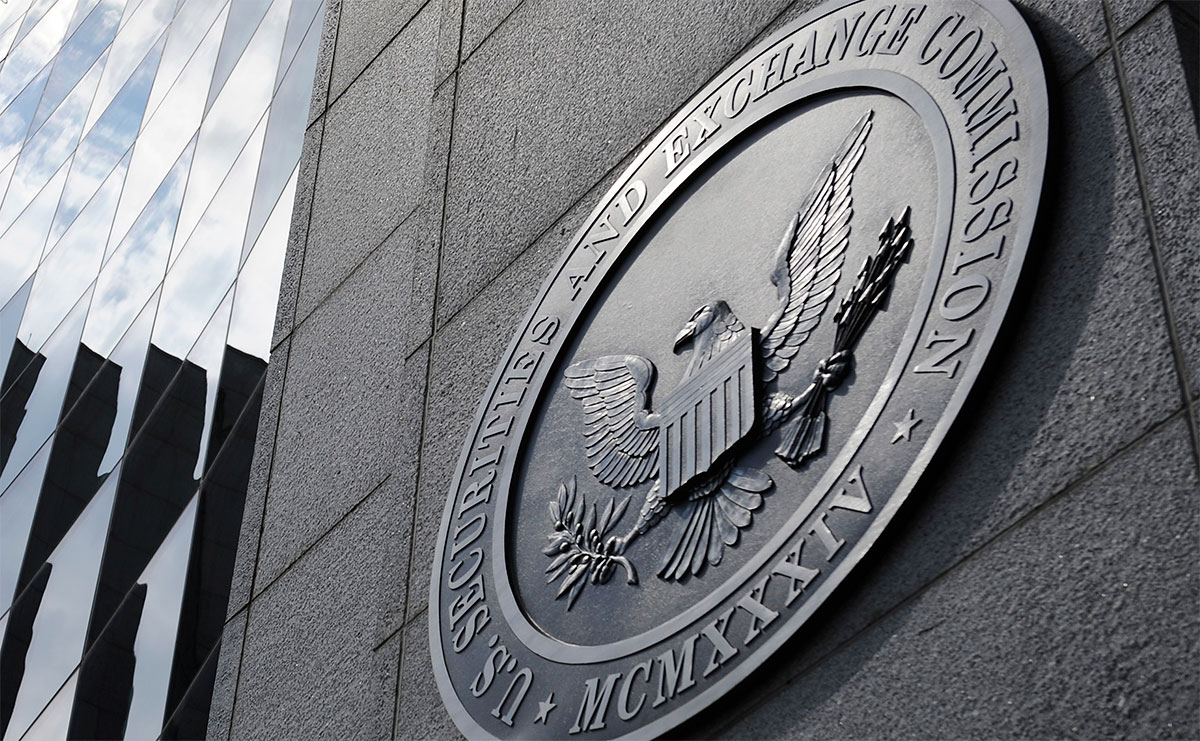 As CNBC explains, NYSE and Nasdaq have what's known "surveillance," or systems that monitor, prevent and investigate abusive and manipulative activity on the exchanges.
"Those kinds of safeguards do not exist currently in all of the exchange venues where digital currencies trade," Clayton said.
Also Clayon pointed at the other issue – the lack of safe bitcoin custodians.
"We've seen some thefts around digital assets that make you scratch your head. We care that the assets underlying that ETF have good custody and that they're not going to disappear," he added.