The U.S. Securities and Exchange Commission (SEC) has charged professional boxer Floyd Mayweather Jr. and music producer Khaled Khaled for unlawfully advertising initial coin offerings (ICOs).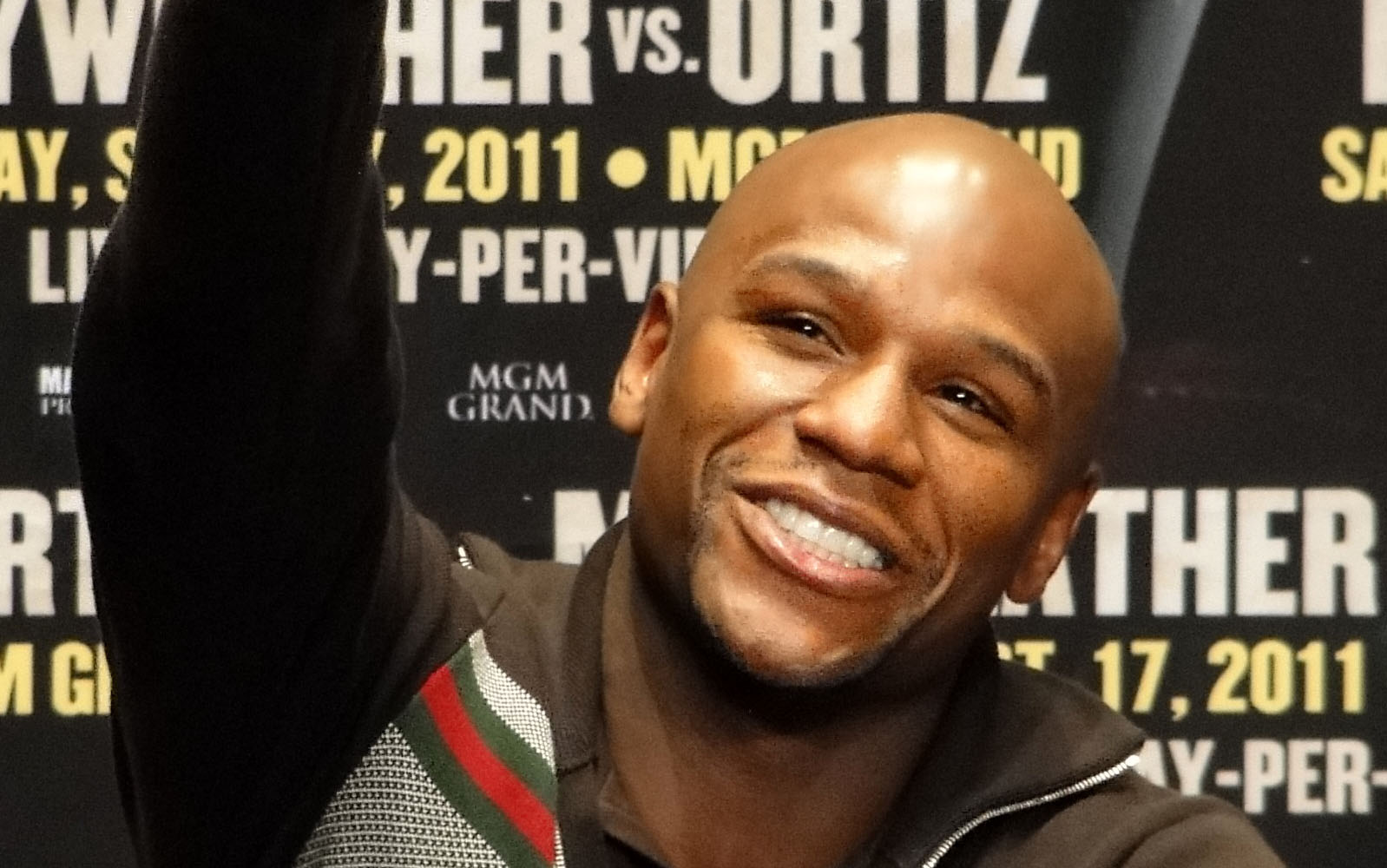 Per the announcement, the SEC found that Mayweather did not disclose promotional payments from three ICO issuers, including $100,000 from cryptocurrency startup Centra Tech, while Khaled, also known as DJ Khaled, failed to disclose $50,000 payment from the same company.
Without admitting or denying the findings, Mayweather and Khaled agreed to pay disgorgement, penalties and interest. Mayweather agreed to pay $300,000 in disgorgement, a $300,000 penalty, and $14,775 in prejudgment interest. Khaled agreed to pay $50,000 in disgorgement, a $100,000 penalty, and $2,725 in prejudgment interest.
In addition, Mayweather agreed not to promote any securities, digital or otherwise, for three years, and Khaled agreed to a similar ban for two years. Mayweather also agreed to continue to cooperate with the investigation.