SEC commissioner Robert J. Jackson says there's a path to bitcoin-based securities.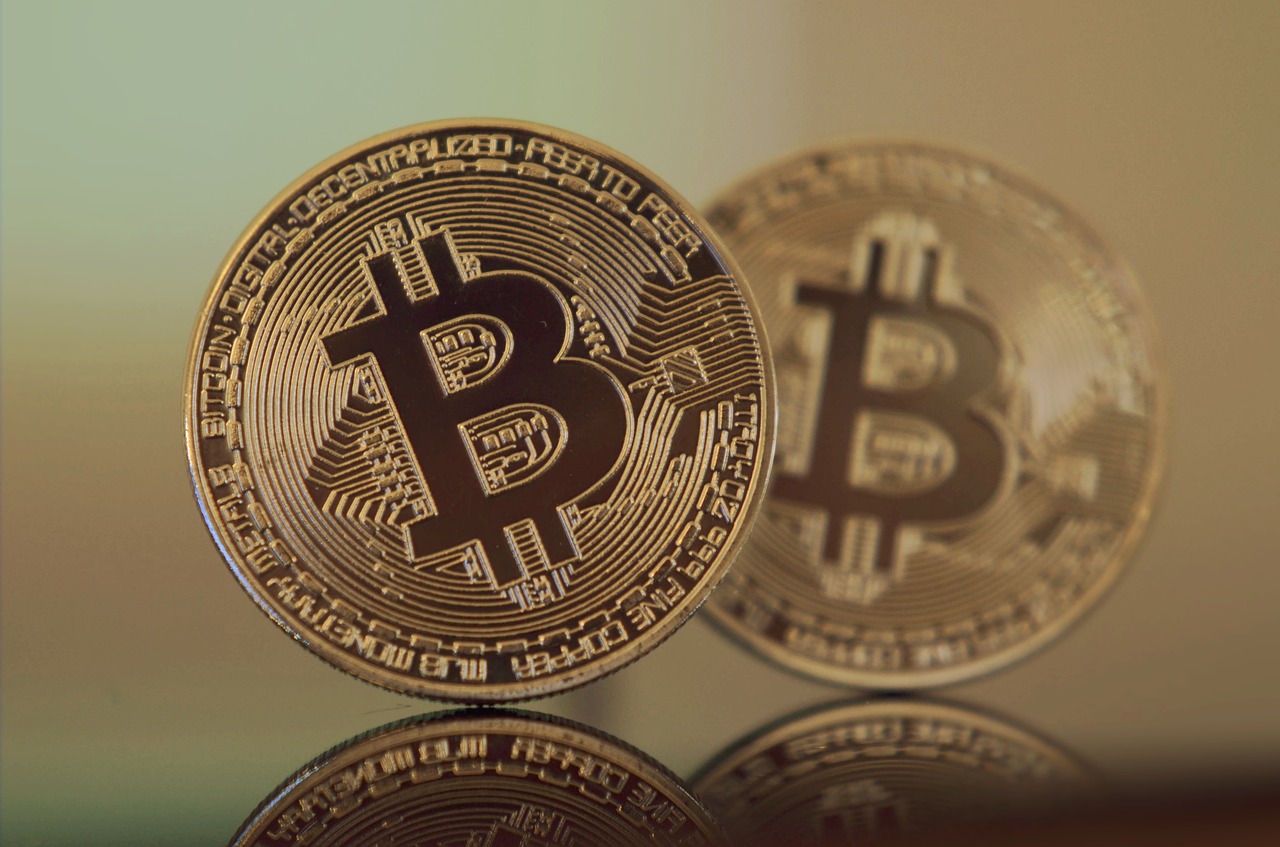 In a leaked interview with Congressional Quarterly, Robert J. Jackson, SEC commissioner, says he expects that a bitcoin ETF application will be approved as soon as it complies with the SEC standards.
"Eventually, do I think someone will satisfy the standards that we've laid out there? I hope so, yes, and I think so," said Jackson.
He kept clear from commenting on which applicant has better chances but emphasised that the possibility of ETF is becoming more evident. Last year the regulator turned down the Winklevoss proposal due to risks of market manipulation and fraud.
"The case that we had before us last year involving the Winklevoss trust, in my view, was not a difficult case," Jackson told CQ. "So there you had a situation where the risk for manipulation and for people getting hurt was enormous. The liquidity issues in the market were very serious."
At the beginning of February Cboe BZX Exchange filed a new bitcoin ETF application on behalf of VanEck and SolidX companies. The exchange called off the previous request after the US government shutdown that lasted 35 days.