The U.S. Securities and Exchange Commission (SEC) has rejected the second attempt by Cameron and Tyler Winklevoss to list the first-ever bitcoin exchange-traded fund (ETF) on a regulated exchange. The ETF's value would have been tied to bitcoin price on the Winklevoss twins' Gemini Exchange.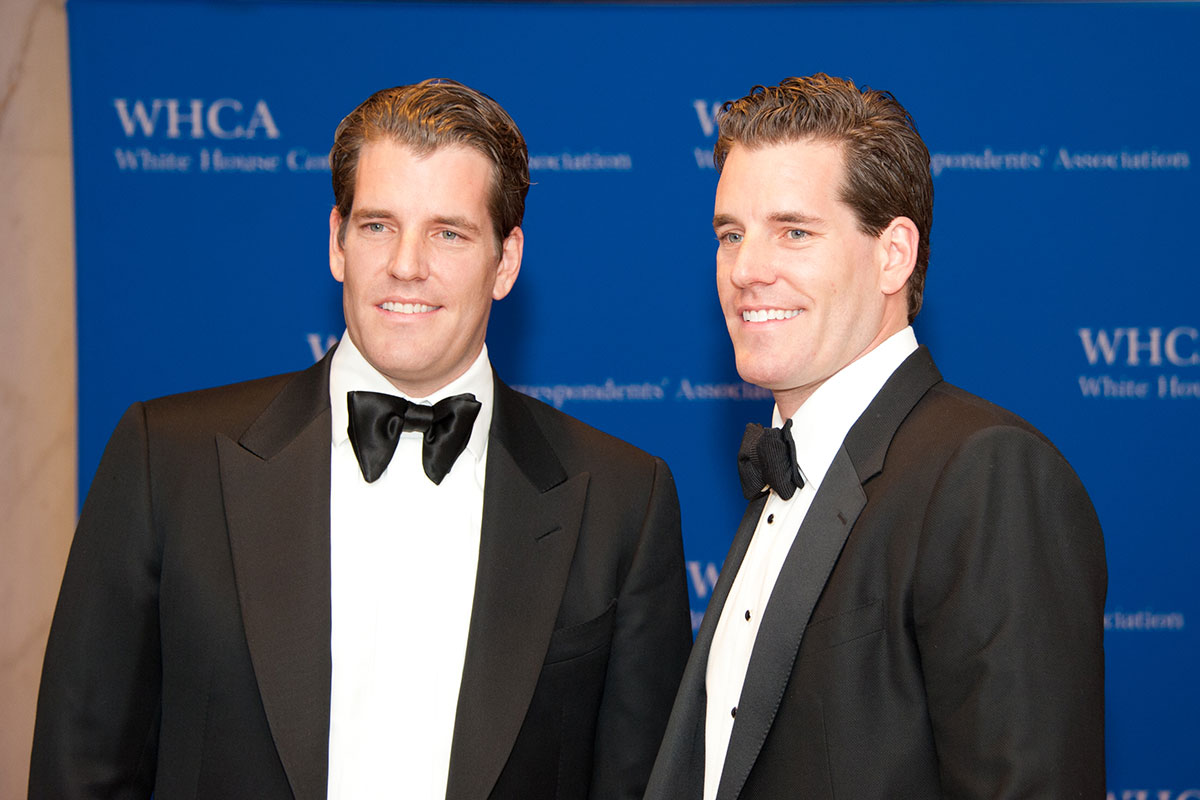 In its decision the SEC noted that it isn't convinced that the spot price of bitcoin on Gemini is not resistant to manipulation. The regulator also didn't accept that Cboe Global Markets Inc., which would have listed the bitcoin ETF, had come up with a surveillance program to address the manipulation risk.
The SEC also noted that the majority of bitcoin trading occurs on poorly capitalized, unregulated exchanges located outside the United States.
However, the SEC emphasized that the decision "does not rest on an evaluation of whether bitcoin, or blockchain technology more generally, has utility or value as an innovation or an investment."
"Despite today's ruling, we look forward to continuing to work with the SEC and remain deeply committed to bringing a regulated Bitcoin ETF to market and building the future of money," said Cameron Winklevoss.
The first rejection came in 2017. A year ago the SEC raised similar concerns citing the risk of fraud and lack of regulation among the world's bitcoin markets.
Winklevoss twins and other cryptocurrency enthusiasts hope that an exchange-traded product will make cryptocurrencies more attractive to Wall Street and retail investors.