Park Won-soon, the mayor of Seoul, introduced a five-year plan to develop blockchain-based industries in the city, which includes the creation of business complexes and startup funds.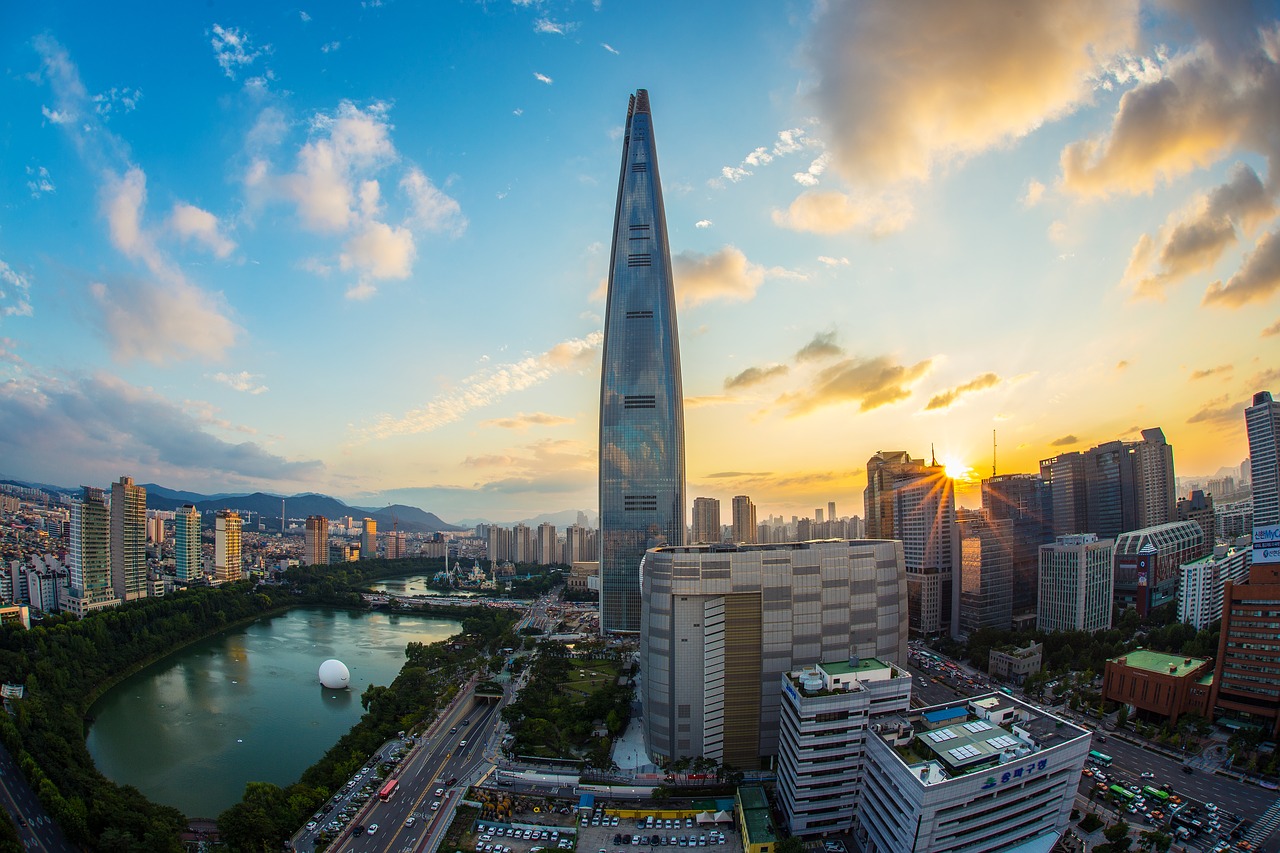 "There's no doubt blockchain is the core technology of the fourth industrial revolution, which will shape the future IT industry. I will make efforts to help Seoul become the center of a blockchain industry ecosystem," said Park.
The city plans to create a 100-billion-won (~88 million US dollars) fund to invest in blockchain startups by 2022. Seoul government itself will invest 13.6 billion won (~12 million US dollars)  into the planned fund.
Moreover, Seoul authorities will spend ~60 billion won (~53 million US dollars) by 2021 on building two business complexes to house 200 blockchain-related companies. The upcoming complexes will operate two blockchain training centers, aiming to cultivate 730 experts in the field over the next five years.
Park also revealed plans to apply blockchain technology in the city's administration. Starting this year, authorities are planning to launch 14 blockchain-powered systems, including a voting system, used cars history tracking and charity management.