The Monetary Authority of Singapore (MAS) recently finalised its stablecoin regulatory framework, which has sent ripples throughout the nation's financial technology sector. The move offers greater clarity to businesses keen on navigating the burgeoning stablecoin scene, and as a result, many digital asset payment firms are reevaluating their strategies, aligning with these guidelines to forge ahead.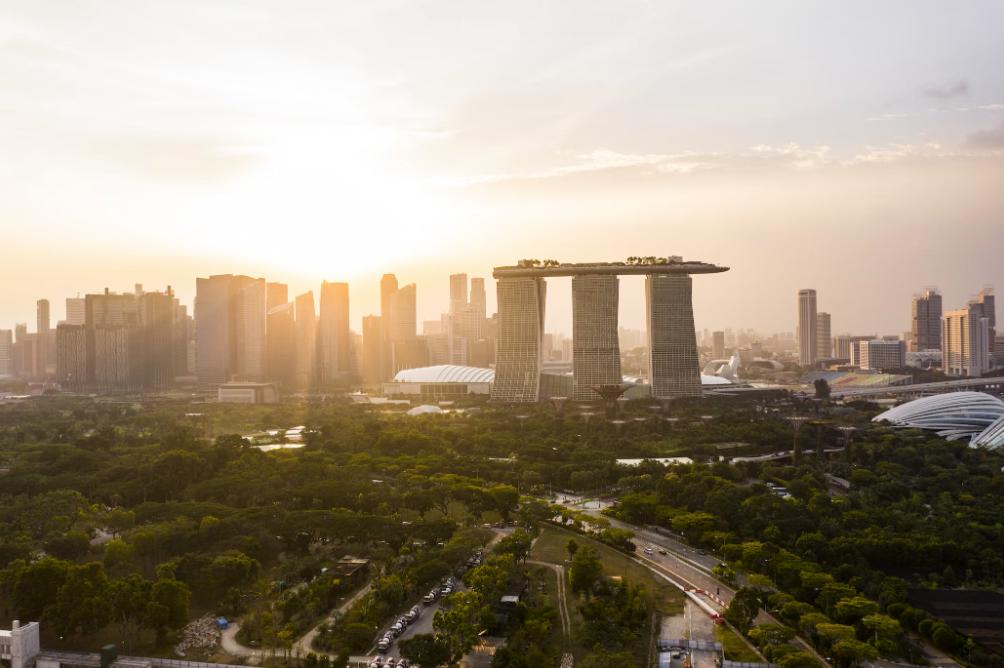 The MAS, Singapore's premier financial regulatory authority, recognizes the potential of stablecoins in contributing to a safer and more efficient payment system. Thus, the newly introduced framework lays the foundation for a well-regulated environment that paves the way for innovation while safeguarding public interests.
For companies operating in the digital asset payment sphere, this newfound clarity is a game-changer. Many are now considering integrating stablecoin-based solutions, seeing this as a viable opportunity to cater to an audience that is increasingly interested in digital currencies, while also staying within the bounds of regulatory compliance.
Furthermore, the recent news underscores that businesses in the sector see this new framework not as a deterrent but as an enabler. It facilitates better planning, strategizing, and execution of stablecoin-based services, without the looming uncertainty of regulatory backlash.
Singapore's progressive approach to stablecoin regulation might serve as a blueprint for other nations grappling with the challenge of integrating digital currencies into their financial landscapes.