The co-founder and CEO of Solana, Anatoly Yakovenko, has announced the launch of Saga, an Android web3-focused smartphone.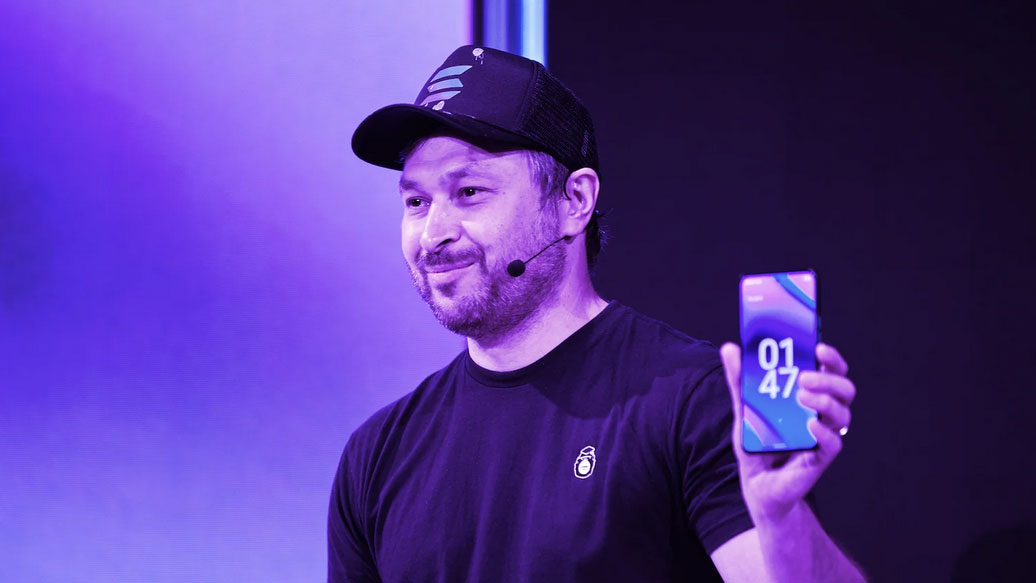 The smartphone has "unique functionality and features tightly integrated with the Solana blockchain making it easy and secure to transact in web3 and manage digital assets, such as tokens and NFTs," according to the press-release.
Saga was introduced at an event in New York, which also included the introduction of the Solana Mobile Stack, a framework for Android allowing developers to create rich mobile experiences for wallets and apps on Solana and create a "Secure Element" for private key management. The Solana Mobile Stack SDK is available to developers now
"We live our lives on our mobile devices – except for Web3 because there hasn't been a mobile-centric approach to private key management," Yakovenko said. "The Solana Mobile Stack shows a new path forward on Solana that is open source, secure, optimized for Web3 and easy to use."
The phone has a 6.67-inch 120Hz OLED display, 512GB of storage, and 12GB of RAM. It is powered by Qualcomm's latest Snapdragon 8 Plus Gen 1 processor and is outfitted with a 50-megapixel primary camera, and a 12-megapixel ultra-wide shooter. It will cost about $1,000 and be available for delivery in early 2023.
Saga is designed and manufactured by OSOM, a leading Android development company whose team has extensive experience building computing hardware for Google, Apple, and Intel, among others.
It's not the first Web3 smartphone gambit. Sirin Labs pursued plans in 2018 to ship a blockchain-native phone but faced layoffs and litigation as the product failed to gain traction.
When asked about the shortcomings of past attempts to bring crypto-friendly phones to market, Yakovenko, a former Qualcomm engineer, said the Solana phone was better positioned for success because there are more crypto developers in the space relative to 2018.