Aion and SONM has recently established a strategic partnership that holds SONM will support Aion project by providing computational power.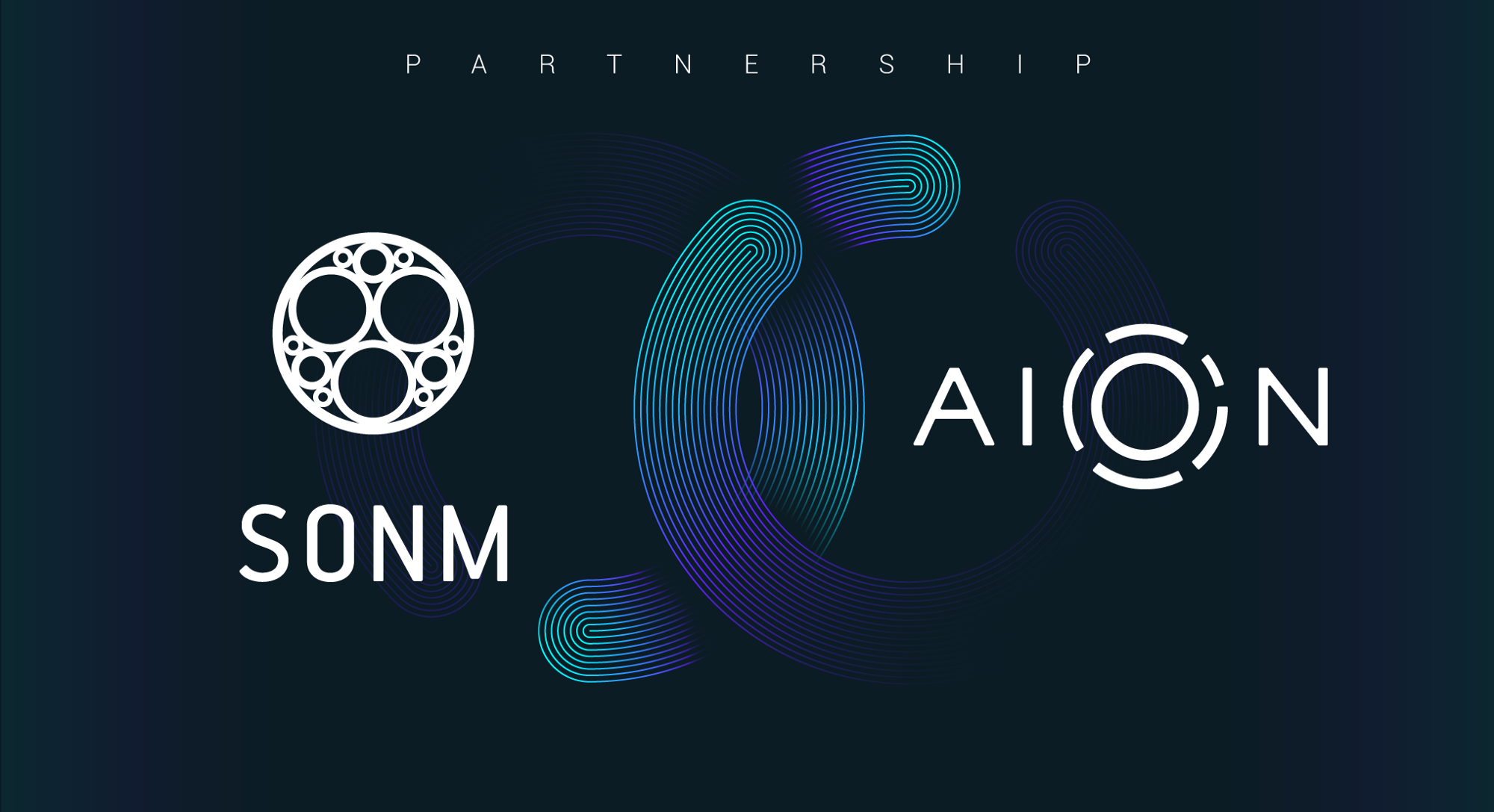 The multi-tier blockchain system Aion is focusing on scalability, privacy, and network interoperability. Aion will become the common protocol used for these blockchains, enabling more efficient and decentralized systems to be built. The project has recently raised sufficient funds during token presale and cancelled the main sale of tokens.
SONM (Supercomputer Organized by Network Mining) seems to be the right choice for Aion. Platform for decentralized fog computation is able to supply computational power with maximum scalability.
"Partnering with SONM in the first release of Aion will enable the community to rapidly deploy the Aion kernel and enhance the overall security of the network. I am also excited to collaborate with them on our on-going research and development with the proof-of-intelligence algorithm," said Aion's CTO Jin Tu.
"We are glad to provide SONM computational power to the Aion project — it is going to be a showcase of SONM's network flexibility. We can deliver disk capacity and hash rate for Aion's initial public network release. In addition, we can provide computing power for neural network training as part of Aion's Proof-of-Intelligence algorithm in development. This is the power of SONM's general all-purpose computing. This kind of partnership is particularly interesting at the early stage of the SONM network development, because it creates client demand and will positively influence the process of attracting new partners into our infrastructure," added SONM CTO Igor Lebedev.