Bloomberg reports that Soros Fund Management, a privately owned family office with nearly $26 billion in assets under management, is planning to invest in cryptocurrencies. Currently the firm puts money into public equity and fixed income markets across the globe, and also manages private equity and venture capital funds.
The news agency sources informed that Adam Fisher, the head of macro investing at Soros Fund Management, has already received internal approval for cryptocurrency operations.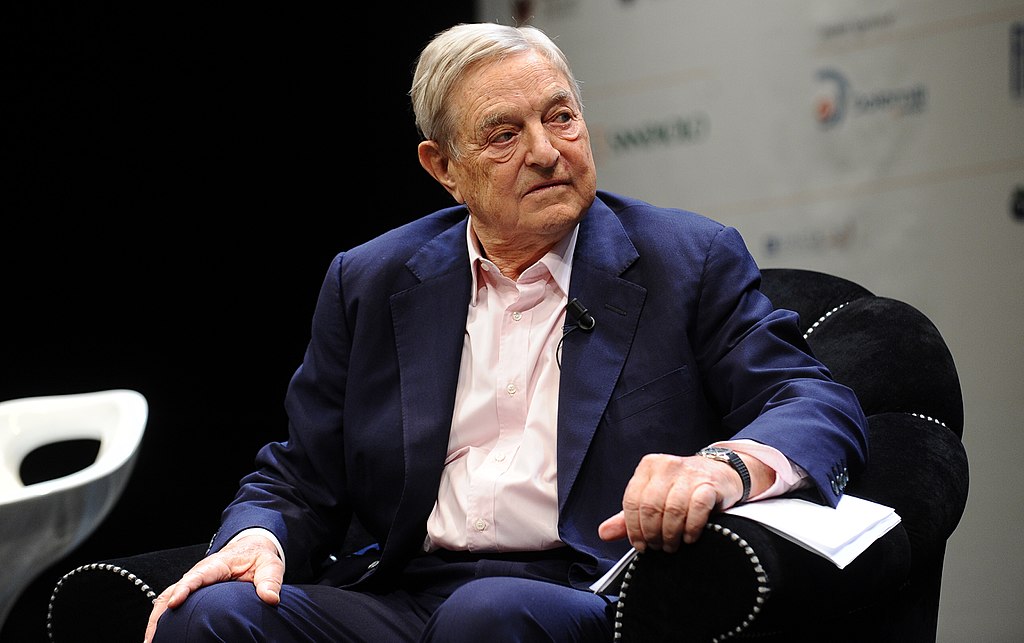 Earlier, speaking at the World Economic Forum in Davos, George Soros criticized cryptocurrencies and said they cannot function as actual currencies due to volatility.
"Bitcoin is not a currency because a currency is supposed to be a stable store of value and the currency that can fluctuate 25% in a day can't be used for instance to pay wages because wages drop by 25% in a single day. It's a speculation based on  misunderstanding," argued Soros on January 25, 2108.
However, despite the Davos rant, Soros has been involved, though indirectly, in crypto markets investments. At the end of 2017 the Soros Fund Management became the third-largest shareholder of the discount e-commerce company Overstock.com. In August 2017 Overstock.com became the first major retailer to accept digital currencies.