Chief Investment Officer Dawn Fitzpatrick sees crypto "at inflection point"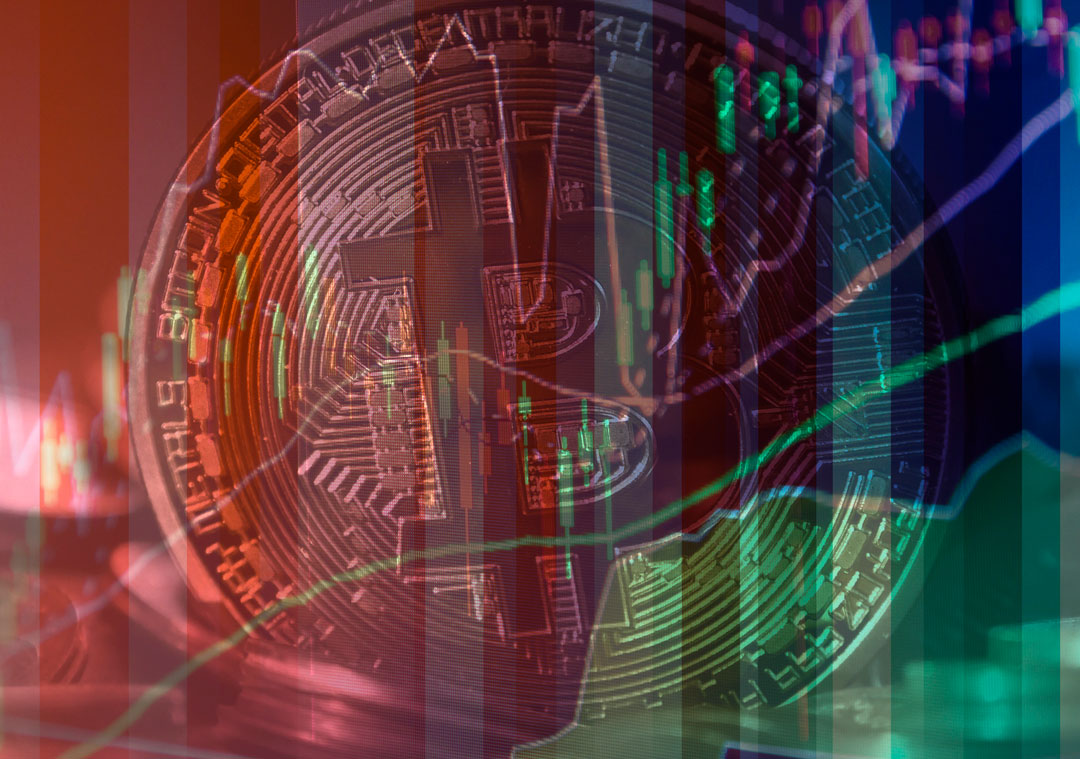 Dawn Fitzpatrick, an American investment banker and chief investment officer at Soros Fund Management, has given a green light internally to actively trading bitcoin and possibly other digital assets, according to people familiar with the matter.
The sources claim Fitzpatrick and the team have been digging into the cryptocurrency idea for some time before initiating the trading activity. Fitzpatrick is also considering the investment opportunities into major companies involved in blockchain projects.
In March the chief investment officer stated that cryptocurrency is "at inflection point", leading her firm look towards investments in crypto infrastructure. Fitzpatrick also believed that Bitcoin is eating into demand for gold. Exchanges, asset managers, custodians and tax reporting service providers were the focus category that her firm has been investing in.
Soros Fund Management is the second most successful hedge fund in history, according to Institutional Investor.