According to a recent survey, South Korea is the most advanced country in terms of cryptocurrency awareness and adoption among its citizens. But the local financial regulator has moved to prohibit ICOs and bitcoin futures trading.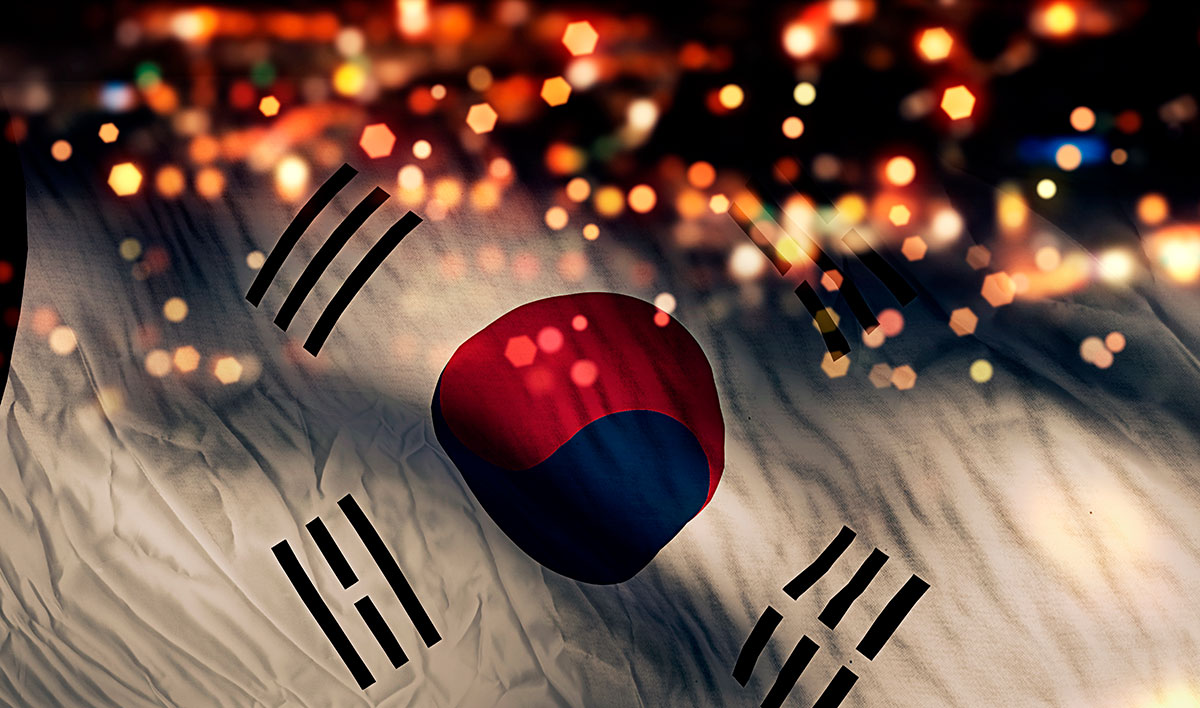 This week, Korean research portal Dooit, a survey provider for the mobile sector, published the results of "Perception and Prospects for Bitcoin" survey among 3000+ participants. Being one of the world's most wired, it turns out South Korea is also the most advanced society in digital currency adoption.
According to the survey, 90% responders have heard about bitcoin, 26.1% said that they had purchased bitcoin. Among those who purchased, 5.8% said that they currently own bitcoin while 20.3% said that they do not. A similar survey has been recently conducted in Japan, where 88% of citizens have heard about bitcoin, but only 4.7% have purchased it.
However, despite the fact that Koreans are the most savvy about digital currency and its use, the country's government wants to have a tight grip on cryptocurrencies.
In September 2017, the country's FSC (Financial Services Commission) prohibited domestic companies and startups from participating in ICOs, the popular fundraising scheme that has gained popularity in recent months. The decision to ban initial coin offerings was made as the Korean government sees a potential risk increase connected with financial scams. The decision tracked similar announcement in China.
Many startups are currently using ICOs to raise funds because campaigns require little paperwork, let entrepreneurs solicit money directly from investors rather than rely on banks or venture-capital firms, and enable founders to maintain total ownership of their companies.
This week South Korea news outlets reported, that FSC issued a directive banning local financial institutions from offering bitcoin futures contracts as a financial product. That happened right before securities brokers in South Korea were going to introduce bitcoin futures trading to their clients. eBest Investment & Securities Co. and Shinhan Financial Investment Co. had to cancel seminars for bitcoin futures investors planned for December 14 and 15, 2017.
Since November 2017 FSC has officially regarded cryptocurrency as a nonfinancial instrument.