The South Korean government plans to use blockchain technology for an electronic voting system.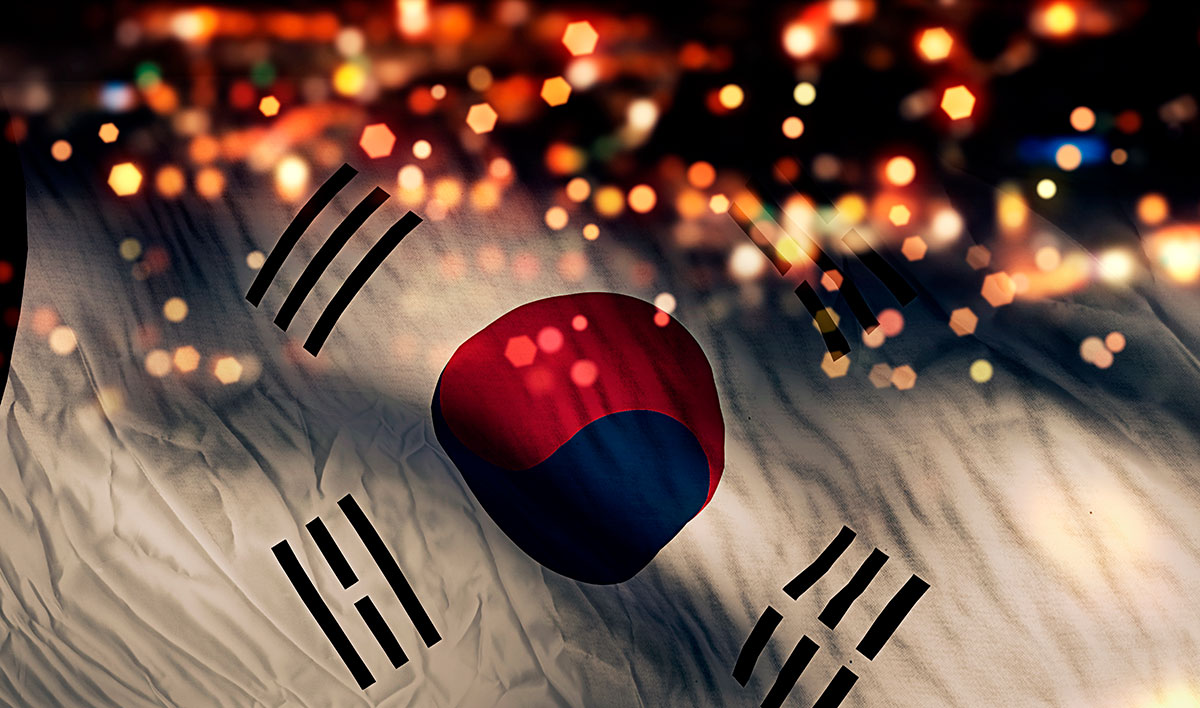 The Ministry of Science and ICT and the National Election Commission (NEC) said they will jointly develop a blockchain-based online voting system by December.
The NEC ran an online voting system, dubbed K-voting, back in 2013, which has since been used by 5.64 million people but trust in the voting system remains low due to hacking and fraud concerns.
The latest system to be developed will apply blockchain in voter authentication and result saving, which will increase transparency and security, the government said.
"We expect the blockchain-based voting system to enhance the reliability of voting. The ministry will continue to support the application of blockchain technology to actively utilize it in areas that require reliability," said Kim Jeong-won, an official at the Ministry of Science and ICT.