SWIFT conducts payment tests interlinking domestic CBDCs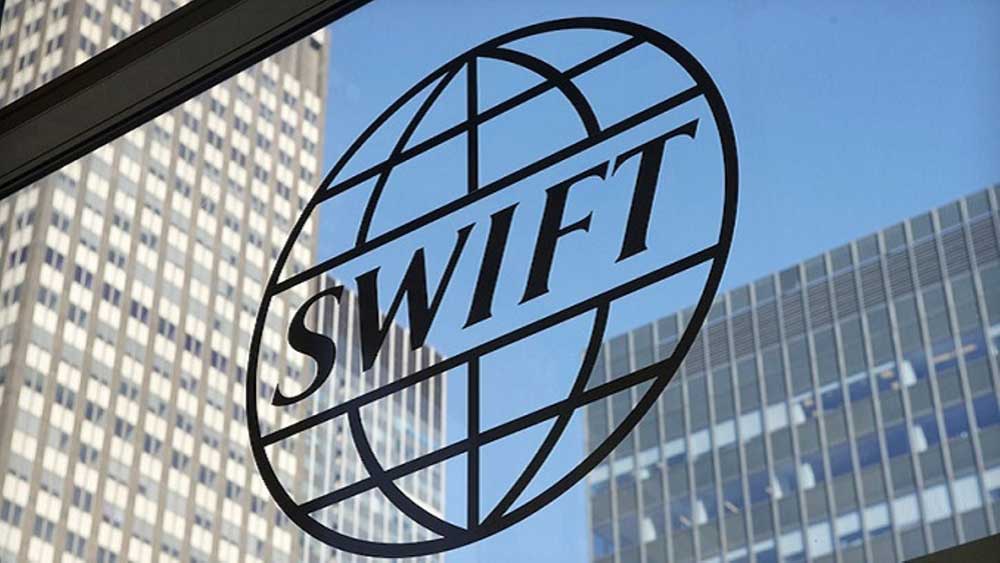 SWIFT in collaboration with Capgemini, a multinational consulting company, has been experimenting with international payments using central bank digital currencies (CBDC), pursuing the next step towards seamless cross-border payments involving digital currencies.
Interest in Central Bank Digital Currencies (CBDCs) is steadily rising. A new report from the Bank for International Settlements shows that nine out of 10 central banks are now exploring CBDCs, covering economies that account for more than 90% of global GDP. Many of these central banks, notably Nigeria and The Bahamas, are in advanced stages of CBDC development.
"Facilitating interoperability and interlinking between different CBDCs being developed around the world will be critical if we are to fully realise their potential," says Thomas Zschach, Chief Innovation Officer at SWIFT. "Today, the global CBDC ecosystem risks becoming fragmented with numerous central banks developing their own digital currencies based on different technologies, standards and protocols."
"If left unaddressed, this fragmentation could lead to 'digital islands' springing up across the globe," adds Nick Kerigan, Head of Innovation at SWIFT.
In these experiments the company is exploring the ablating to deploy a gateway on a domestic CBDC network. The gateway will intercept international transactions on the network, translate them and send them to the SWIFT platform for subsequent transmission to another CBDC network or payment system.
SWIFT will also work on making sure the compatibility factor is in place between other digital assets and fiat currencies as the system is being developed further and global regulation becomes more present.