Julius Baer will soon be offering its clients access to various digital money services.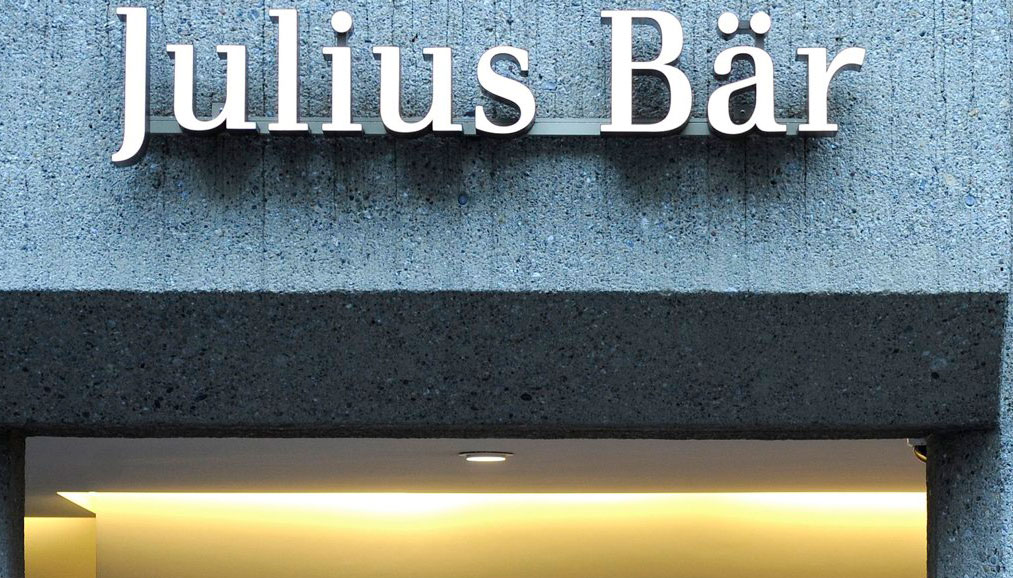 Julius Baer, one of top Swiss private banks, plans to offer its customers digital asset services. The decision comes after the bank signed a partnership agreement with SEBA Crypto AG, a financial start-up headquartered in Zug.
The partnership should come into effect upon the granting of banking and securities dealer licence to SEBA by Swiss regulator FINMA. Julius Baer will then provide storage, transaction and investment solutions for digital assets.
"At Julius Baer, we are convinced that digital assets will become a legitimate sustainable asset class of an investor's portfolio," said Peter Gerlach, Head Markets at Julius Baer and proposed member to the Board of Directors of SEBA.
The new product range is expected to come about in the second quarter of 2019. Julius Baer acquired a share in SEBA Crypto AG last year. The bank's total assets under management in 2018 amounted to $381.6 billion.