Are you ready to take the plunge into digital currencies? As an experienced expert in this field, here are some invaluable tips for beginners when it comes to navigating the crypto world: do your homework by researching cryptocurrency options and diversifying across different types of cryptocurrencies.
Follow reputable news sources and information related to digital currencies to stay informed on industry trends and make smart decisions when investing. Doing your due diligence is necessary if you want successful returns from your investment portfolio.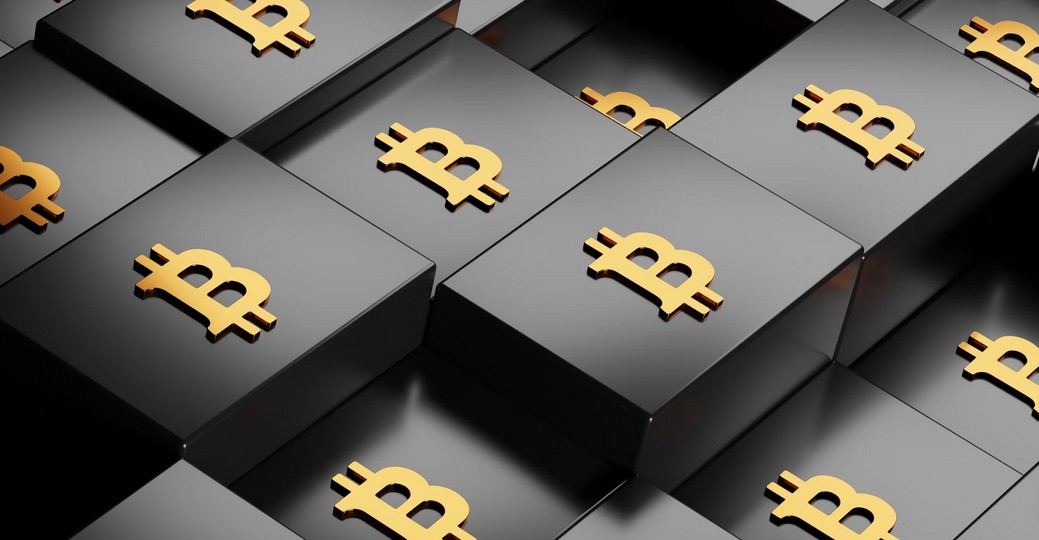 Definition Of Digital Currencies
Digital currencies, such as cryptocurrency and virtual currency, are quickly becoming the future of money. It's a revolutionary concept already changing how we conduct financial transactions worldwide. Like a lightning bolt in a stormy sky, digital currencies have burst onto the scene, potentially transforming our lives for the better. So let's explore what they are and how they'll affect us all!
At its heart, digital currency is an online form of payment using blockchain technology that allows users to transfer funds without traditional banks or intermediaries securely. Cryptocurrency is one example of digital currency; it uses cryptography to create secure payments between two parties while verifying these transfers on a public ledger known as the blockchain.
While there are differences between cryptocurrencies and other forms of digital payment (such as e-wallets), both types allow users to make secure electronic payments without relying on physical cash or bank cards.
The rise of digital currencies signals great opportunities for those who know how to take advantage of them – but it also comes with risks if not used correctly. So to truly understand this exciting new chapter in finance, let's look at some advantages and disadvantages of diving into digital currencies…
Advantages And Disadvantages
Having established a clear definition of digital currencies, it is important to understand their advantages and disadvantages. On the one hand, digital currency transactions are fast, secure, and can be done anywhere worldwide. On the other hand, they also have low transaction fees compared to other payment methods; plus, there is no need for regulation or middlemen such as banks or governments to facilitate the exchange process.
On the other hand, however, digital currencies come with their own set of risks. Since these assets exist purely on an electronic network, they may not be insured by governmental authorities or local banking systems in case of theft or fraud. Furthermore, due to their volatile nature, prices can fluctuate significantly within short periods, leading to significant losses if not properly managed.
Given this information, those looking to invest in digital currencies should do so carefully while weighing all potential benefits and drawbacks before taking action. In addition, investors must take the necessary steps to ensure their funds are safe by researching reliable exchanges and wallets beforehand and familiarizing themselves with best practices when it comes to security protocols. With adequate preparation and understanding of digital currencies, anyone can confidently enter this new financial space.
How To Get Started
Getting started in digital currencies can be daunting, but it doesn't have to be. Anyone can confidently begin investing and trading cryptocurrency with the right knowledge and guidance. To get you started, here are some tips for getting set up:
1) First, research the different types of cryptocurrencies available and decide which ones you want to invest in – this will help inform your decision when it comes time to buy cryptocurrency.
2) Once you've chosen a currency or two, find an exchange where you can purchase them. This is typically easy enough; simply open an account at one of the popular exchanges like Coinbase or Binance.
3) Next, create a wallet to store your newly purchased coins securely. There are many options; choose one that suits your needs best and ensure it has strong security features, so your funds don't fall into the wrong hands.
4) Finally, start investing! You may explore specialized strategies such as day trading or swing trading if you're looking for more active ways to generate income from your investments. Whichever route you take, remember to keep track of any changes in market conditions and adjust accordingly.
Now that you know how to start with digital currencies, let's move on to security considerations…
Security Considerations
Taking the plunge into digital currencies can be daunting, so diving in with security considerations is a must. To make sure your investments are as safe as possible, it's essential to understand wallet security and private keys. Like any other financial investment, taking precautions to protect yourself should be one of your top priorities before investing in cryptocurrency.
To do this, here are some tips for beginner crypto investors:
Wallet Security:
Use two-factor authentication when setting up an account on an exchange platform. This will help keep hackers from accessing your funds.
Ensure you store your private keys securely offline – not on the same computer or device you use to access the internet.
Transaction Fees:
Understand transaction fees associated with different exchanges and how much they cost per trade before committing to one platform.
Research what kinds of discounts certain exchanges offer based on volume or loyalty plans.
By following these simple steps, beginners can ensure their investments remain secure while exploring the world of cryptocurrencies. As we move forward into the next section about what to look for in exchanges, having a solid understanding of security measures is key to successful trading in digital currency markets.
What To Look For In Exchanges
Once you have a handle on the security considerations, it's time to delve into what to look for in digital exchanges. Cryptocurrency trading platforms are integral to any digital currency transaction and can make or break your experience. So before settling on one exchange, research different options thoroughly by looking at customer reviews, transaction fees, types of currencies accepted, and other features like buying limits.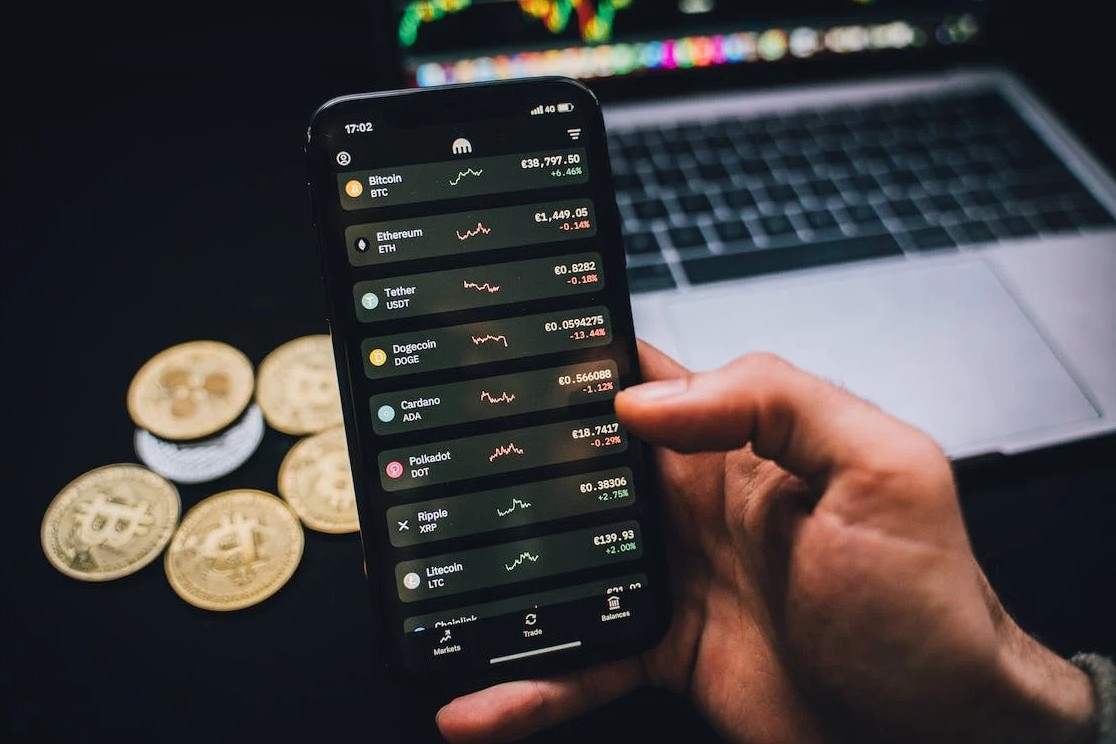 It's important to remember that some exchanges may be better suited than others, depending on your needs and preferences. Therefore, you should consider factors such as liquidity – how easy it is to buy and sell cryptocurrencies – and ease of use when selecting an exchange. Additionally, many exchanges offer additional services, such as margin trading, which allows users to borrow from brokers to trade more capital than they would normally have access to.
Selecting the right cryptocurrency exchange is essential for any crypto enthusiast who wants to get the most out of their investments. With so many options available today, taking the time to do your due diligence will ultimately pay off. Now that you've familiarized yourself with exchanges let's move on to types of wallets where we can store our cryptocurrency securely.
Types Of Wallets
It's estimated that over 5 million people worldwide use digital wallets to store their cryptocurrencies. With so many users, it's important to understand the different types of wallets available and how they work.
There are five main types of digital wallets: hardware wallet, paper wallet, mobile wallet, web wallet, and desktop wallet.
A hardware wallet is a physical device that stores your private keys offline. It offers the highest level of security for cryptocurrency storage but doesn't provide easy access to trading or exchanging funds unless you have an internet connection.
Paper wallets are printed documents with public and private keys that can be used as a secure way to receive payments in the form of Bitcoin or other crypto coins.
Mobile wallets allow you to send and receive money on the go using a smartphone app, while web wallets offer online access from any browser window without downloading software.
Finally, desktop wallets are installed programs that run on a computer connected directly to the Internet; these offer extra security features not found in other wallets.
When deciding which digital wallet best serves your needs, consider factors like convenience versus security, ease of use versus advanced features, and cost versus value-added services provided by third parties (like exchanges).
There's no one size fits all solution for choosing a digital currency wallet; it depends entirely on individual preferences and goals. With this knowledge in mind, let's move on to strategies for investing in digital currencies.
Strategies For Investing
Now that you understand the different types of wallets, it's time to move on to strategies for investing in digital currencies. First, it is important to note that cryptocurrency investments come with significant risks. Therefore, it is essential to have a well-thought-out investment strategy and risk management plan before diving into the world of digital coins.
There are several things to consider when creating an effective investment strategy for cryptocurrencies.
First and foremost, decide on your long-term goals and strategy. For example, do you plan on holding your currency for a few months or years? Or do you plan to actively trade or scalp using crypto bots and robots.
Secondly, do plenty of market analysis to identify potential opportunities. Also, be aware of upcoming news events related to the project and how this could impact its price movements.
Finally, diversify your portfolio by including high-risk and low-risk coins; this will help manage the volatility associated with many cryptos while allowing you to benefit from any upside potential in the markets.
By taking these steps when developing an investment strategy for digital currencies, investors can gain better insight into the crypto space and increase their chances of profiting over time. With proper planning, research, and managing risks appropriately, anyone can start making successful trades quickly!
Conclusion
With these tips and the right preparation, you can confidently dive into digital currency markets and take advantage of all the potential profits that await. So don't hesitate to get started–it's never too late to invest in digital currencies and make your money work for you!