The current law bans residents from using digital assets. The central bank is preparing to possible reversal of restrictions.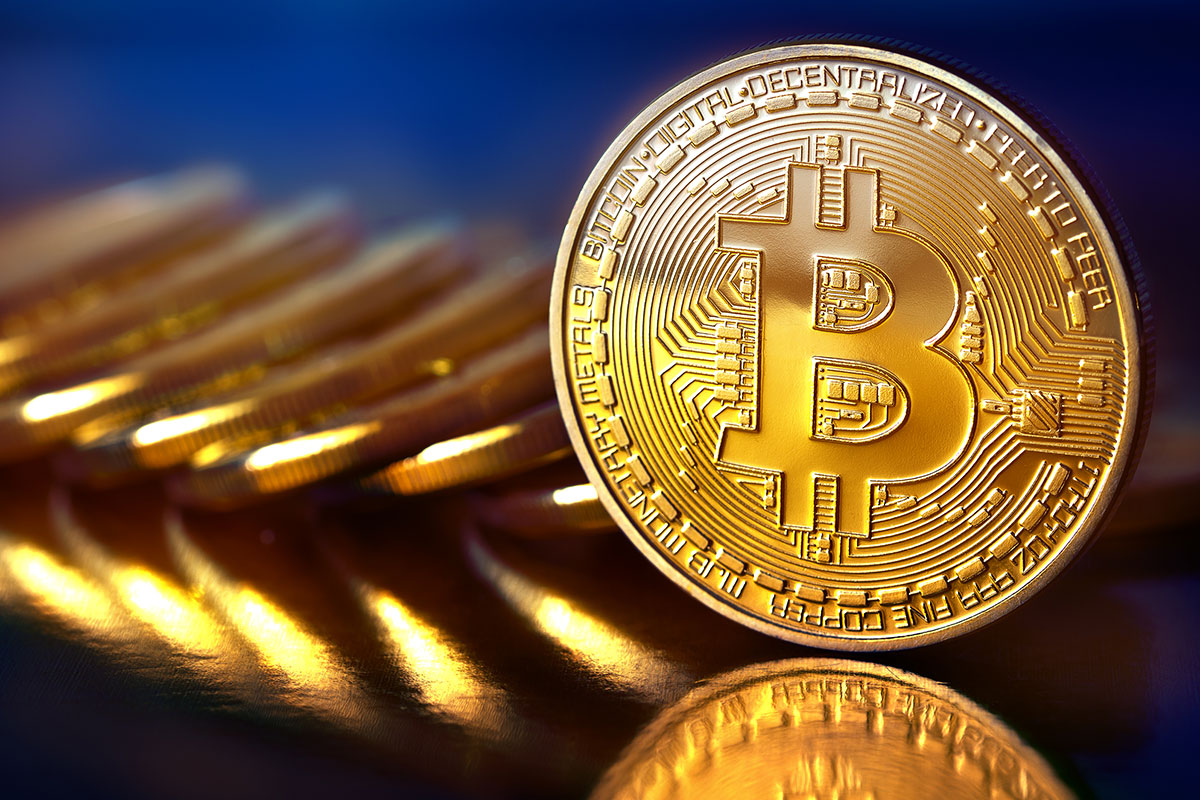 Samia Suluhu Hassan, Tanzania's president, has instructed the country's central bank to prepare for lifting the cryptocurrency ban, instituted by her predecessor in 2019. The central bank has already started working on possible repeal of the law that restricts the use of cryptocurrency in the country.
"In the financial sector, we have witnessed the emergence of blockchain technology or cryptocurrency," Hassan said during the opening a new central bank branch in the northern town of Mwanza this month. "Many countries in the world have not accepted or started using these currencies. However, I would like to advise the central bank to start working on those issues. Just be prepared."
Hassan's comments reflect a much more different attitude to technology and foreign investment than her predecessor John Magufuli. Tanzania Bankers' Association chairman Abdulmajid Nsekela welcomed Hassan's initiative to diversify the economy, as it still relies heavily on cash transactions.
Tanzania president's comments come after El Salvador became the first country in the world to adopt bitcoin as a legal tender, prompting renewed debate over the role of cryptocurrencies in economies and remittance transfers.