The U.S. brokerage firm TD Ameritrade announced a strategic investment in a derivatives exchange ErisX, which will allow clients to trade cryptocurrencies.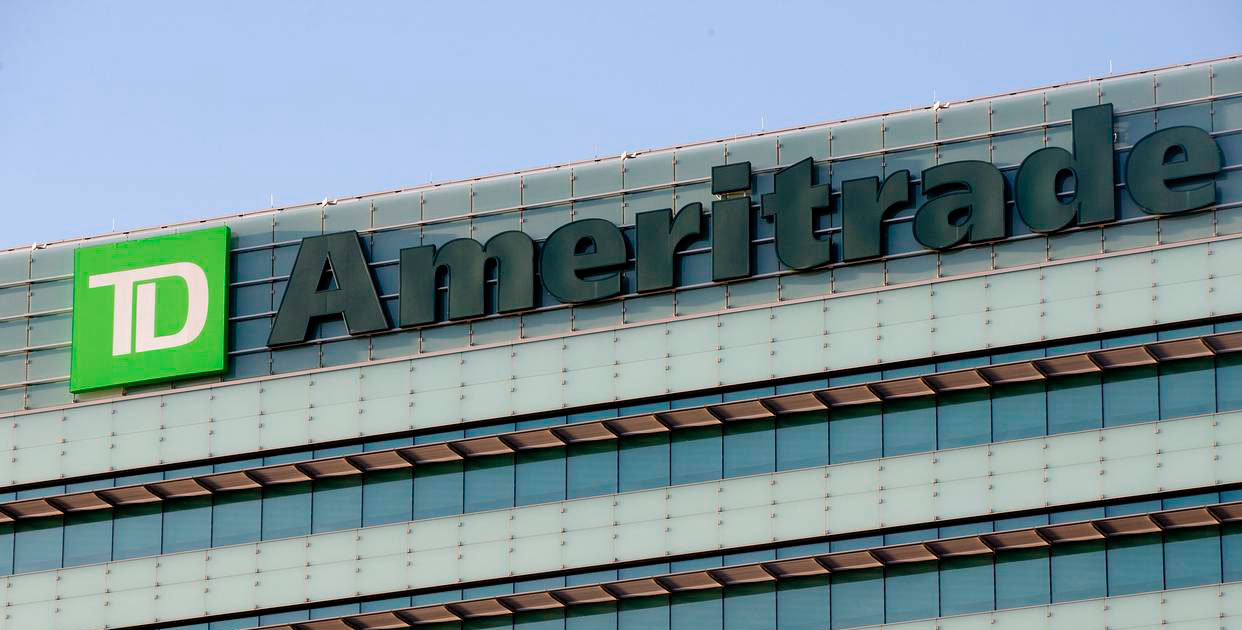 "We continue to see our retail clients seeking access to trade digital currency products," said JB Mackenzie, managing director of Futures & Forex at TD Ameritrade. " We wanted to find a platform that would be fully regulated, and something that has that capital markets feel."
"Our retail clients are seeking to access and trade digital currency products in the same way they do with traditional capital markets – through a legitimate, regulated and transparent exchange," said Steve Quirk, executive vice president of Trading & Education at TD Ameritrade. "That's precisely why we chose to invest in ErisX – to make digital currency products more accessible to retail clients."
According to Bloomberg, ErisX platform will let investors trade Bitcoin, Ether, Bitcoin Cash and Litecoin, as well as futures contracts on cryptocurrencies. The futures will be physically delivered, which means when the contracts expire, owners will be given the underlying cryptocurrency, not cash.
TD Ameritrade, one of the largest U.S. brokerage firms with more than $1.2 trillion in assets and 11 million retail accounts, was the first financial services firm to offer clients access to Cboe's bitcoin futures last year.