Korean organisation Gram Asia will start offering Telegram tokens, Grams, on Liquid exchange next month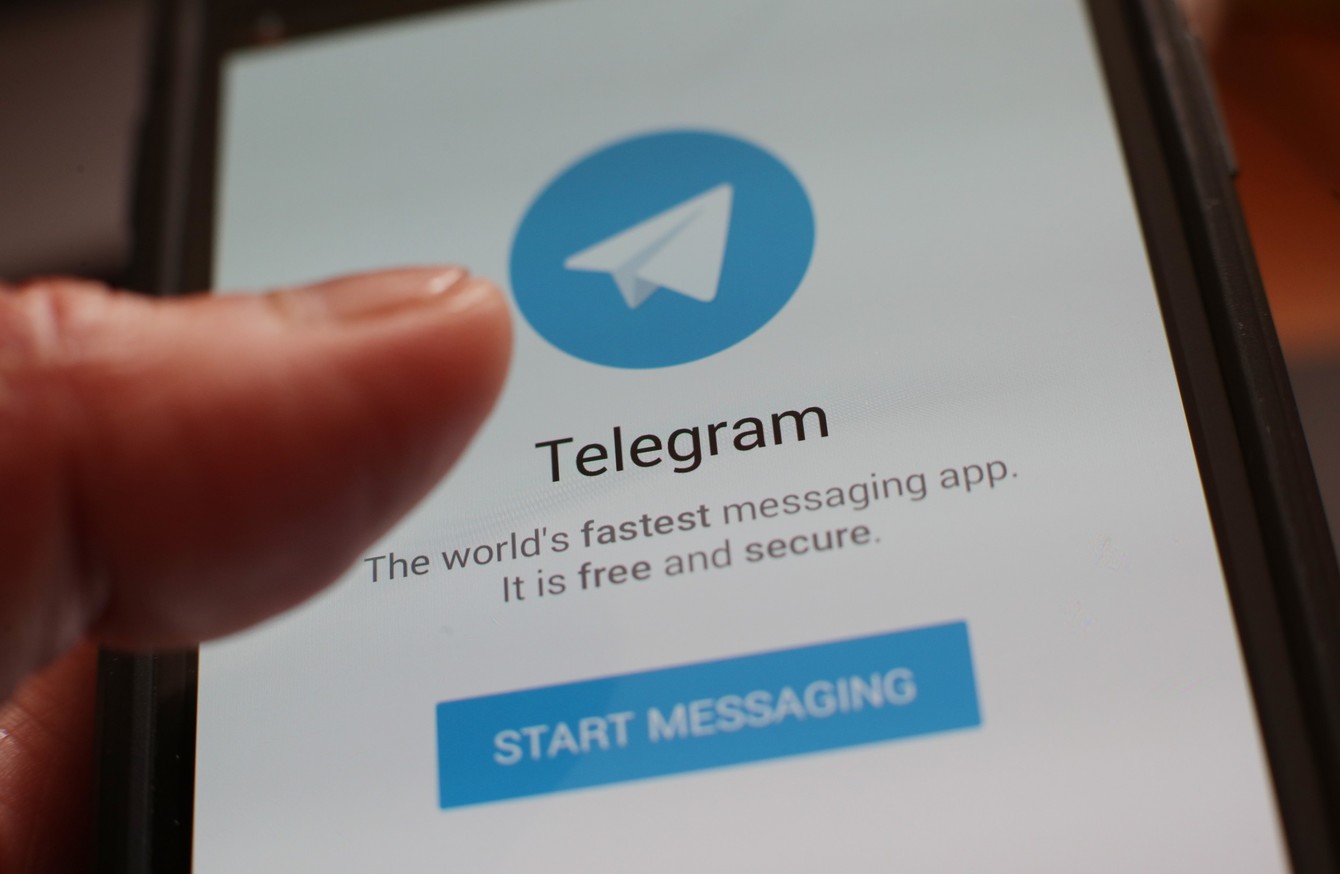 Tokens of Telegram Open Network (TON) are expected to be available to retail investors through a limited listing on crypto exchange, according to TechCrunch referring to its sources. Liquid, a Japanese regulated crypto exchange, will be handling the listing, while Gram Asia, claiming to be the largest holder of Telegram tokens, will take care of the allocation. The arrangement is a limited offering before a full public sale in October, but the U.S, and Japan are among countries where it will not be sold.
Kayamori, Liquid CEO, stated that Gram investors will not be able to sell tokens on the exchange right away. Buyers will essentially buy tokens from Gram Asia, then tokens will be placed on hold until the official release in October. Only when the distribution process begins will the buyers receive their tokens, but the process itself will be divided into four tranches with one-quarter of the buyer's tokens distributed every three months.
Additionally, only investors from eligible countries can take part in the sale, and subject to rigorous KYC procedure. There is a significant list of countries where Gram tokens will not be sold:
Afghanistan, Albania, Bahamas, Belarus, Bosnia & Herzegovina, Botswana, Burundi, Cambodia, Canada, Central African Republic, Cote D'Ivoire, Crimea, Cuba, Democratic People's Republic of Korea, Democratic Republic of Congo, Eritrea, Ethiopia, Ghana, Guinea, Guinea-Bissau, Iran, Iraq, Japan, Kosovo, Kyrgyzstan, Laos, Lebanon, Liberia, Libya, Macedonia, Malawi, Mali, Moldova, Mozambique, Myanmar (Burma), Pakistan, Serbia, Somalia, South Sudan, Sudan, Syria, Tanzania, Timor-Leste, Trinidad & Tobago, Tunisia, Turkmenistan, Uganda, United States of America (USA), Uzbekistan, Venezuela, Yemen, and Zimbabwe.
Kayamori said that this partial listing from Gram Asia is part of that overall strategy. But it is easy to assume other reasons behind the sale. Such as that Gram Asia is cashing in on anticipation of the full launch or, worse, that the group is dumping its tokens before a product.
Kayamori claimed that isn't the case.
"A public sale was always planned for the window between the testnet launch and mainnet [full] launch," he said. "They wanted to work with a regulated exchange to see how it goes before it gets listed [in full] in October."
"Telegram already has an ecosystem, developers and early token buyers and TON ventures, there are already communities being built up. Based on discussions within these communities, GRAM Asia has put its best step forward to do this public sale," Kayamori added.