The reputation of digital money is changing for better, says Terry Duffy, CEO of the CME Group.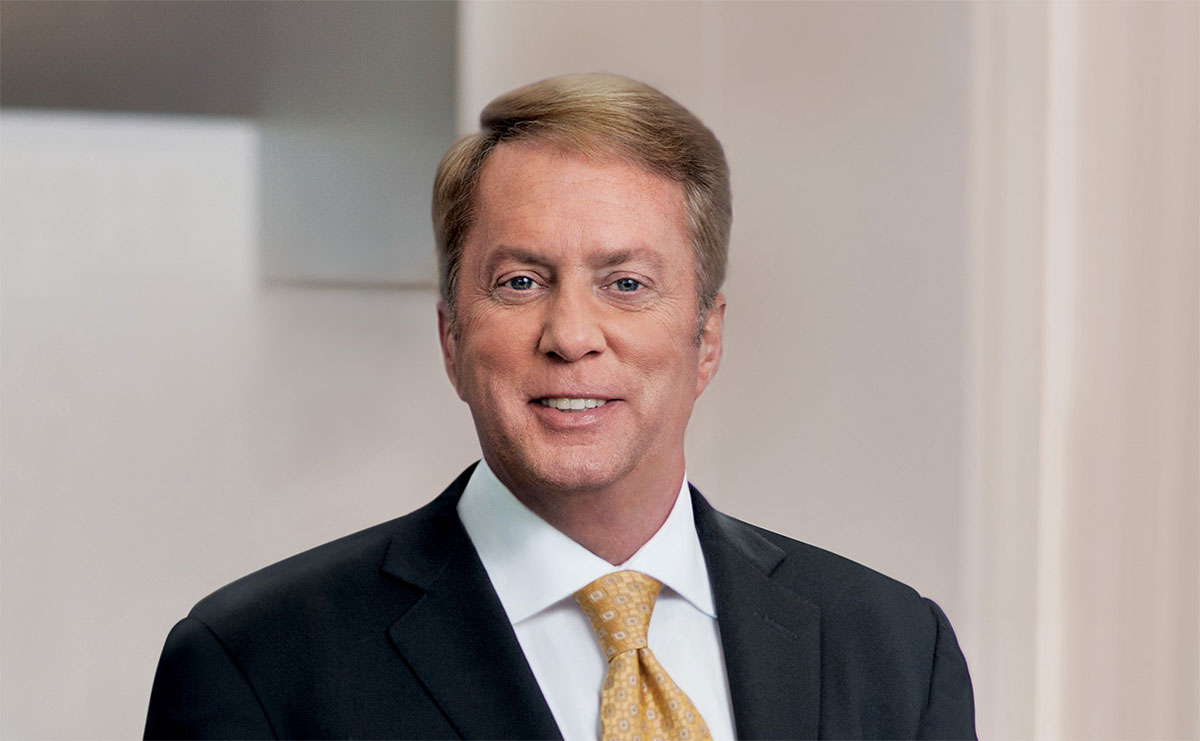 The key success to any currency, fiat or crypto, is going to be associated with the government, not with institutional investors, said Terry Duffy, CEO of the largest derivatives market, CME Group.
"Until the governments start accepting bitcoin in some shape or form, it will be difficult for institutional investors to embrace them," stated Duffy during his appearance on Bloomberg.
He added that the status of cryptocurrency is improving, and JPM Coin, launched by JP Morgan, is a fine example when a company that only two years ago was bashing bitcoin, came around as an adopter.