Thailand's Ministry of Finance has granted digital asset business licences to four applicants, while rejecting two others.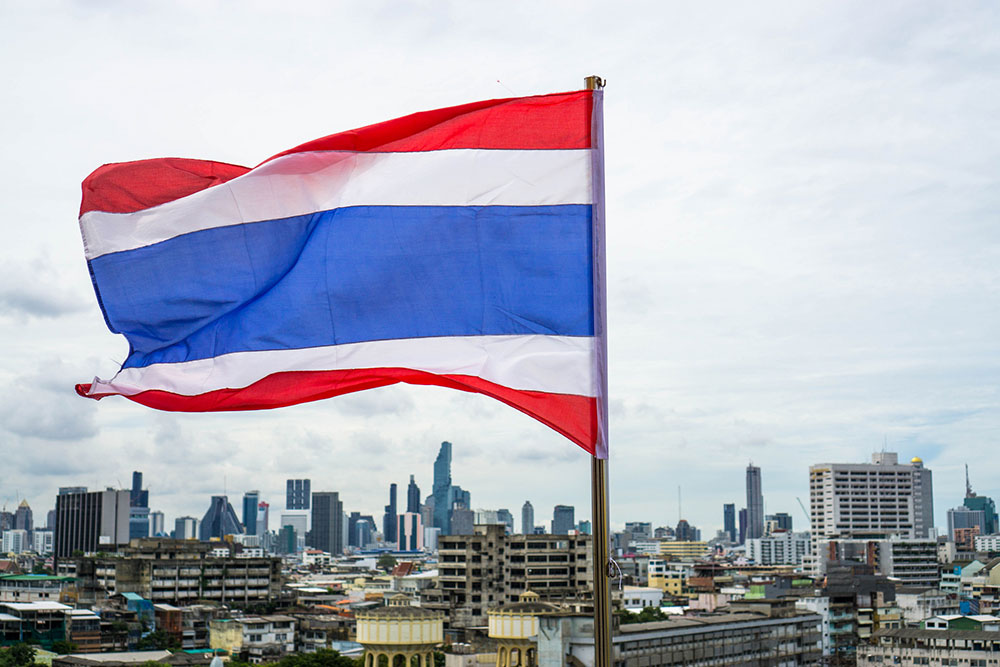 The four applicants granted a licence are three digital asset exchanges (Bitcoin Exchange Co., Ltd., Bitkub Online Co., Ltd., Satang Corporation), and one cryptocurrency broker (Coins TH Co., Ltd.)
Failing to secure a license were Cash2coin Co., Ltd. and Southeast Asia Digital Exchange Co., Ltd., both of which applied for a digital asset exchange licence. The regulator claims the two companies had not met the required standards. For example, custody systems and KYC processes were "inconsistent", while the effectiveness of IT security could not be verified.
As a result, Cash2coin and SEADEX will have to cease business operations by Jan. 14, and have been told to return clients' assets under custody. The companies can, however, reapply for a digital asset business licence in the future as long as the application criteria are met.