Reduced transaction costs and efficiency expected to come during the pilot test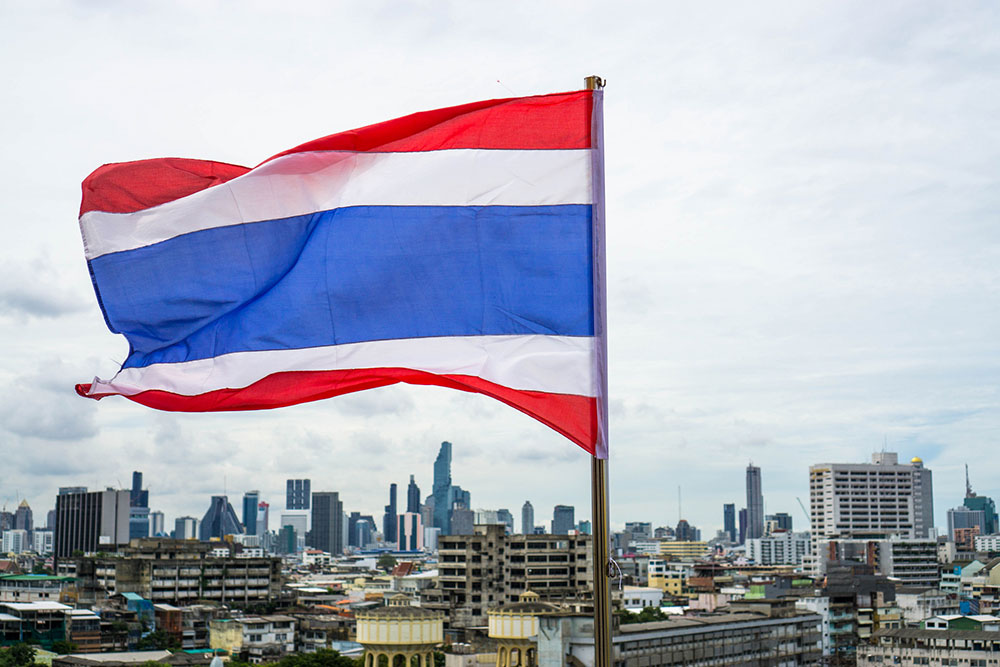 The Bank of Thailand is collaborating with three entities to launch its retail central bank digital currency (CBDC), with the objective to increase the efficiency of financial transactions. The three payment service providers are Bank of Ayudhya (Krungsri), Siam Commercial Bank (SCB) and 2C2P (Thailand) Co, selected to run the CBDC test.
The digital currency will be tested by Krungsri staff members and around 100 merchants located near Krungsri's head office. The number of staff members is expected to increase to 2,000 with the total participants of 10,000, estimated by the central bank. The pilot period will last from June to August this year.
Krungsri has not set a limit on transaction value, focusing instead on stabilising the payment system, especially during peak periods. CBDC users will be able to pay for goods and services, while another likely scenario is paying out social benefits in digital baht.
The adoption of digital baht should benefit the country's digital economy in the long term, according to Krungsri managing director Sam Tanskul. The Bank of Thailand considers the pilot project as educational and the step toward a full-scale launch.
Thailand authorities set a foot into the CBDC back in May 2019 when Project Inthanon-LionRock was initiated and the MOU signed by the Hong Kong Monetary Authority and the Bank of Thailand to study the application of CBDC for cross-border payments.