European Union member-states inch forward to create a comprehensive crypto regulation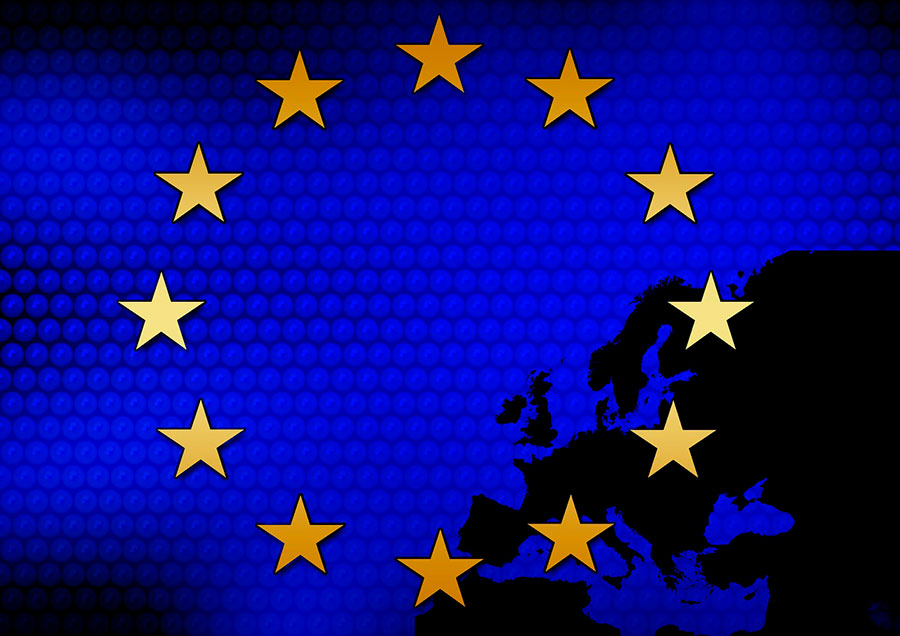 The European Union Council that includes 27 EU countries has unanimously approved the bill to regulate crypto-assets (MiCA). The EU members will also implement new measures to counter money laundering activity.
The Markets in Cryptoassets (MiCA) Regulation in the EU was adopted on April 20 by the European Parliament. It requires companies to apply for a crypto-license to be able to provide services in the EU, whereas the stable-coin issuers must ensure the availability of backup reserves.
"I am very pleased that today we are delivering on our promise to start regulating the crypto-assets sector. Recent events have confirmed the urgent need for imposing rules which will better protect Europeans who have invested in these assets, and prevent the misuse of crypto industry for the purposes of money laundering and financing of terrorism," said Elisabeth Svantesson, Minister for Finance of Sweden.
Apart from MiCA, the Council also agreed on the tax reporting rules for crypto platforms. The draft law plans to force crypto companies to share with tax authorities details of their clients' holdings. The bill will become the law once it is approved by the Parliament.
Valdis Dombrovskis, Executive Vice-President for an Economy that Works for People, stated that current initiative will help national agencies to "collect tax more efficiently and keep up with evolving technology as Europe moves forward with its digital transition."
"Crypto-assets and e-money have great potential to drive economic activity and innovation – but they also carry risks of reducing transparency and enabling tax evasion or fraud," he added.