The first U.S. bitcoin futures-based exchange-traded fund (ETF) began trading on Tuesday, sending bitcoin to a six-month high and just off its all-time peak, as traders bet the ETF could boost investment flows into cryptocurrencies.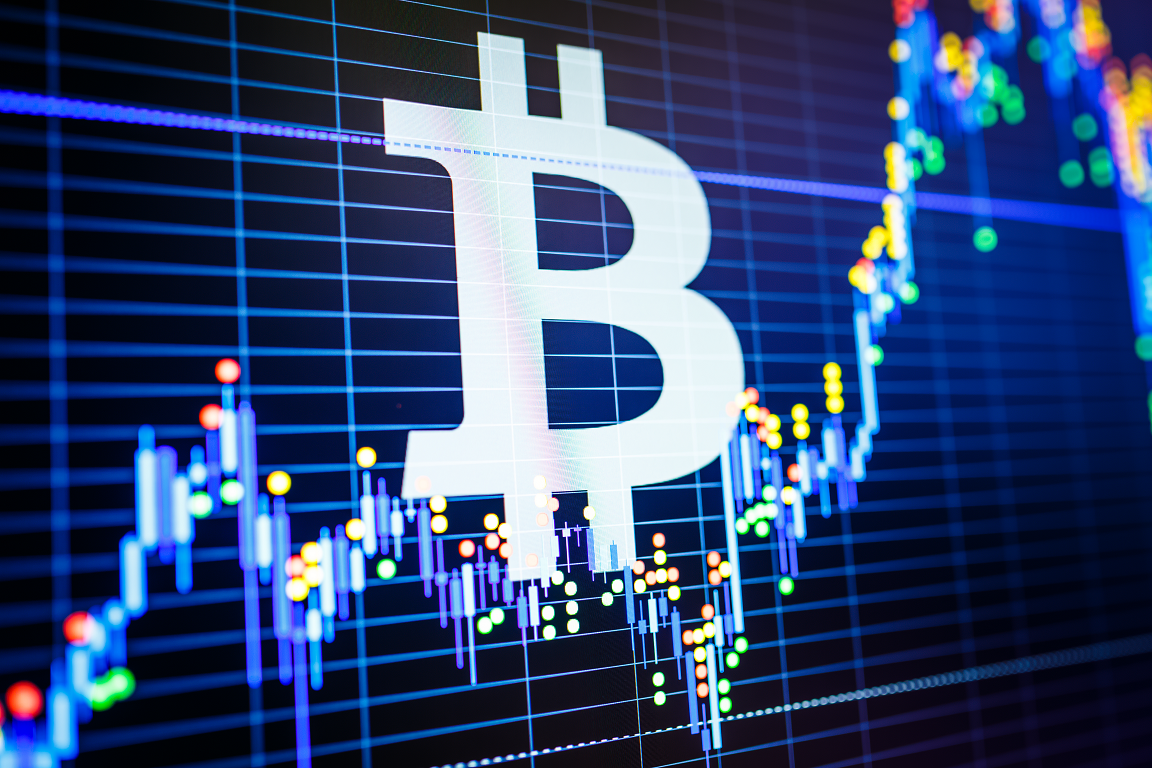 ProShares, the firm behind the first U.S. bitcoin futures-based exchange-traded fund has high hopes for its new product.
The ProShares Bitcoin Strategy ETF closed up as much as 3% in its first day of trading, with around $1 billion worth of trading volume on NYSE Arca exchange under the ticker BITO.
"The ETF approval is a watershed moment for the industry," Bitcoin Foundation chairman Brock Pierce said in a statement to CNN Business. "This moment is long-awaited, as numerous entrepreneurs and firms have sought approval from regulators since as early as 2013."
"Today begins an era where retail investors can invest directly into Bitcoin through the ETF, and serves as further validation of Bitcoin and cryptocurrencies across the country and on a global basis," Pierce added.
Bitcoin bulls argue that having an ETF will make it easier for average investors to take part in the crypto market, without having to mine bitcoin themselves.
"We believe a multitude of investors have been eagerly awaiting the launch of a bitcoin-linked ETF after years of efforts to launch one," ProShares CEO Michael Sapir said in a statement Monday. "BITO will open up exposure to bitcoin to a large segment of investors who have a brokerage account and are comfortable buying stocks and ETFs, but do not desire to go through the hassle and learning curve of establishing another account with a cryptocurrency provider."
Several other ETF providers are likely to launch their bitcoin futures ETFs in the days following ProShares' debut including Invesco, VanEck, Valkyrie and Galaxy Digital.