Though we've seen the far-reaching potential for the metaverse across a number of industries, aside from the NFT craze, we have not seen extensive forays into the arts yet.
MILC metaverse Founder Hendrik Hey, one of Europe's most-recognized TV producers, is changing that by introducing the Alpha Film Festival, in collaboration with The Film Verdict, an immersive event allowing filmmakers and movie buffs to come together in a new place and explore what they love best.
Hey founded Welt der Wunder, Europe's award-winning take on PBS, a quarter of a century ago. Today, he owns a catalog of documentary programming worth millions of dollars. But his new passion lies in the metaverse and its possibilities for film.
"The metaverse is going to fundamentally change how we distribute and view film," said Hey. "The film festival will be trial and error, and it won't be perfect, but it will build on the public's interest in arts in the virtual world and create an example of what metaverse festivals can be."
The five-day festival will happen March 3-7. Hey noted that the festival is welcoming and tailored to please general audiences as well as industry veterans interested in exploring the metaverse and its potential for the movie industry.
"It's for everybody," Hey said. "We have a collection of top-end short filmmakers from around the world creating content around themes relating to the future. Fans will be able to vote on their favorites. It will feel inclusive and non-traditional."
Festival Programming
Ahead of the festival's opening, Artistic Director Ben Nicholson has hand-picked a half-dozen short films to show and continues to add to the program every day.
Throughout the festival, attendees can join fascinating talks with industry luminaries such as Miguel Faus, the Award-winning Director of CALLADITA, the first European movie ever funded by NFTs. Faus made headlines worldwide when CALLADITA was named the winner of the Andrews/Bernard Award, launched by Steven Soderbergh and Decentralized Pictures, and receiving a grant of $300,000.
A number of panel discussions are also planned, and Nicholson has engaged some well-known names to share their ideas and projects with the audience. A pioneer of generative literature and language art, Sasha Stiles, will join a panel exploring the symbiotic ways that AI and filmmaking can grow together, while multi-disciplinary AI artist Sundog will explain how AI, blockchain, and the world of film3 can be utilized to revolutionize the movie industry.
Providing a Service
This inaugural festival is designed to be an exploratory community experience and isn't designed to turn a profit. To encourage attendance, general tickets will be priced around $5.
Hey's only objective for the festival's first iteration is that presenters and attendees begin to consider how the metaverse and technology can essentially change the film industry and help it evolve.
The Festival aims to provide a platform for filmmakers around the world to showcase their work to a wide audience. Filmmakers included in the Official Selection will also be in with a chance of being rewarded with the Audience Award, voted by the community, in recognition of their talent
The MILC Metaverse
The festival will be hosted in the MILC metaverse that Hey created — one purpose-built for creatives. Hey's metaverse allows artists to create, share, collaborate, and sell their work in an ecosystem that treats them and their creations with respect and fair compensation.
"There are many metaverses, but few have a true identity. MILC is a multimedia content platform and marketplace with few, if any, competitors and a built-in audience of creatives hungry for new ways to share their content," explained Hey. "The entertainment and creative industries are always open to new ways of doing things. We believe they will embrace this because it allows audiences to interact with film companies in a way they couldn't before."
By launching the new metaverse and film festival, Hey is securing his place in the landscape springing up around web3's potential for the film industry, called film3.
By becoming an early adopter of film3, Hey is placing himself exactly where he wants to be: at the center of a conversation about film in the virtual world.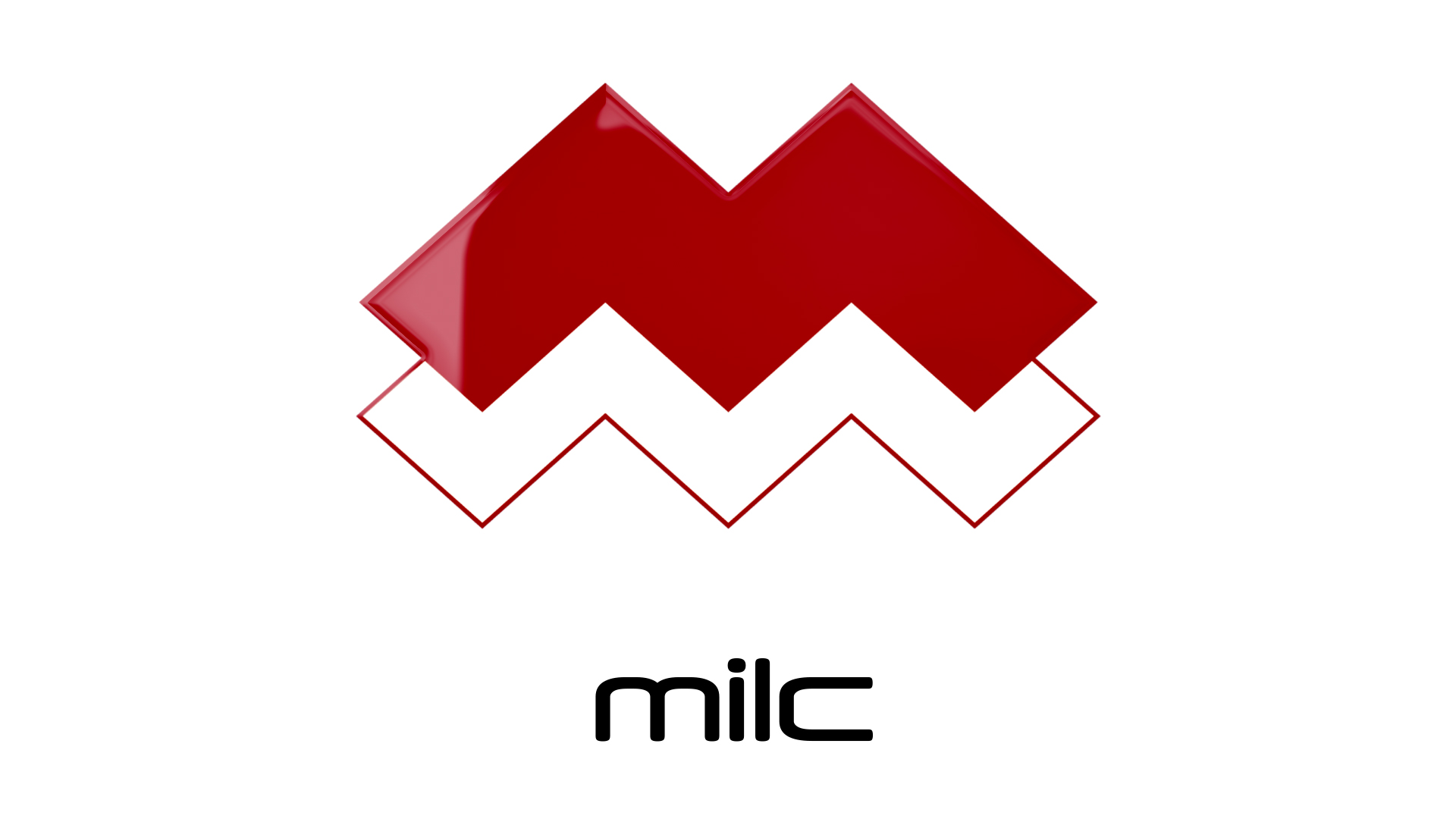 About Hendrik Hey and MILC
Hendrik Hey is the founder of MILC (Media Industry Licensing Content), a blockchain-based content licensing company aimed at democratizing the content media buying and distribution industry. MILC is a sister company of European media giant Welt der Wunder, which Hey also founded more than 25 years ago. For more information about how MILC empowers content creators in web3, please visit https://www.milc.global