TRON, a decentralized entertainment and content-sharing platform that uses blockchain, has officially confirmed acquisition of peer-to-peer file sharing service BitTorrent, even though the deal was struck about a month ago.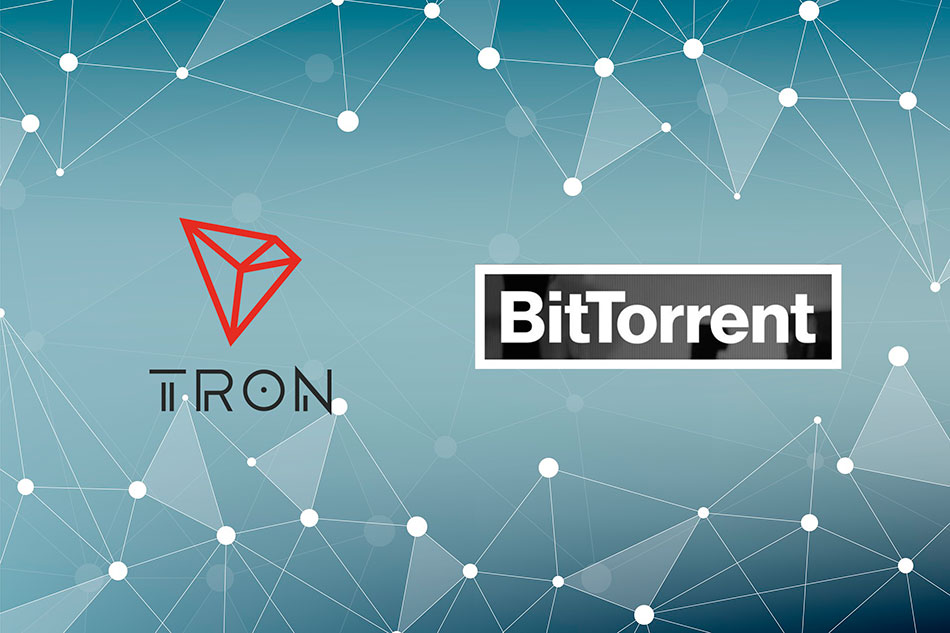 BitTorrent says it has up to 170 million monthly users, and its protocols move 40% of the world's internet traffic.
"Through this acquisition, BitTorrent and TRON will combine forces," said Justin Sun, founder of TRON. "BitTorrent possesses world-class technical talent and solid experience in decentralized protocol technology. Combining the robust capabilities of the two teams will take the technology behind the TRON ecosystem to a whole new level."
"With the integration of BitTorrent, TRON aims to liberate the Internet from the stranglehold of large corporations, give data rights back to the individual, and reignite the early 21st century vision of a free, transparent, decentralized network to connect the world, because the internet belongs to the people," added Sun.
Some time earlier, TechCrunch and several other sources reported that the acquisition cost was $140 million. Later, BitTorrent co-founder Ashwin Navin shared with CoinDesk that the real figure was $120 million.