The Central Bank of Turkey (CBRT) announced yesterday that it had completed the first set of tests for its long-planned digital currency.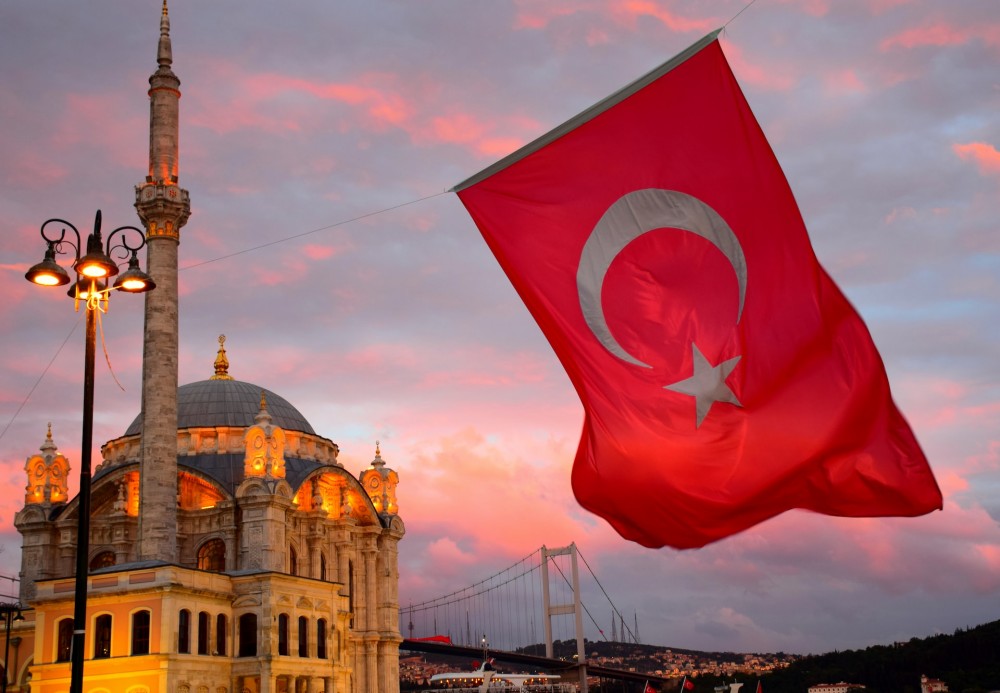 Turkey's central bank successfully carried out the first payment transactions on its central bank digital currency (CBDC) network as part of an initial test phase.
"The CBRT will continue to run the limited, closed-circuit pilot tests with technology stakeholders in the first quarter of 2023. Findings obtained from these tests will be shared with the public via a comprehensive evaluation report," the bank said in the statement.
In 2023, the Turkish digital lira will move to advanced stages where the central bank will conduct pilot tests with broad participation, including banks and financial technology companies.