The platform makes another move in Elon Musk's strive to create an "everything app".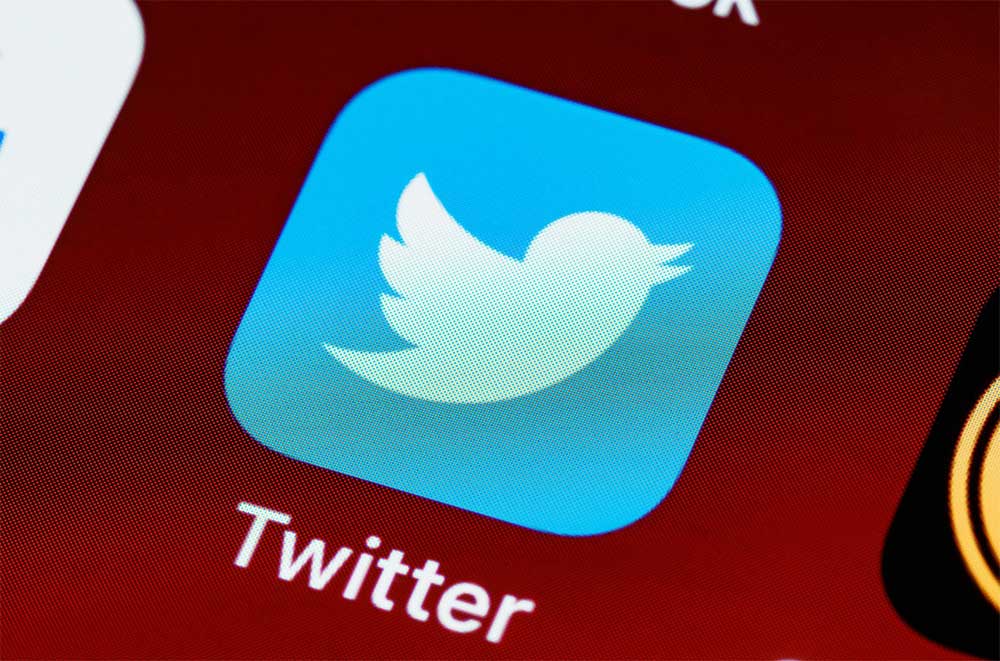 Twitter Payments LLC, Twitter's subsidiary company, has been awarded a money transmitter license from three US states, according to Nationwide Multistate Licensing System & Registry (NMLS).
New Hampshire, Michigan, and Missouri have approved Twitter's money transmitter application, laying the groundwork for the social media app to expand into payments and other financial services. This is cohesive with Musk's global strategy of turning Twitter into the "WeChat of the West".
Receiving the kind of license generally allows a company to send, receive, and transfer funds for and among customers, both nationally and internationally. The functionality makes it similar to services like PayPal.
In January, the Financial Times reported that Twitter was already working on integrated payments system and applied for a Money Service Business (MSB) license with FinCEN. The payment system will work with fiat but will be built in a way to add crypto option later.
The money transmitter licenses are legal instruments that don't necessarily mean that cryptocurrency is coming to Twitter. But Musk's numerous statements give hope to digital asset proponents for crypto integration, however.
It's also important to note that Binance backed the $44 billion Twitter purchase, in an attempt to win over the platform to align with Web3. At the time, Binance CEO CZ suggested the Binance Pay platform as a possible 'solution' for Twitter payment options.