The first stage involves a soft launch of blockchain-bridge for testing international payments and developing solutions for digital currency settlements with India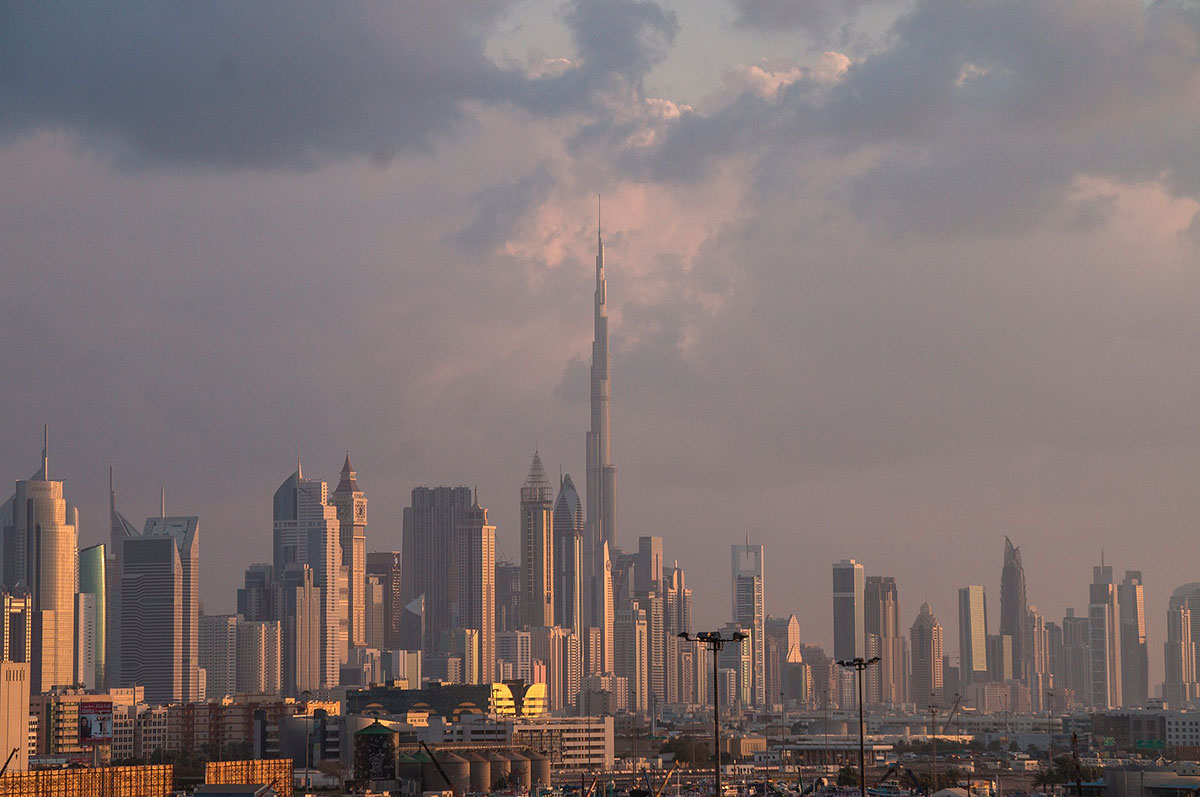 The Central Bank of the UAE (CBUAE) has set in motion the implementation of the CBUAE Central Bank Digital Currency (CBDC) Strategy. The project is part of the nine initiatives of the CBUAE's Financial Infrastructure Transformation (FIT) Programme announced earlier this year.
"CBDC is one of the initiatives as part of the CBUAE's FIT programme, which will further position and solidify the UAE as a leading global financial hub. The launch of our CBDC strategy marks a key step in the evolution of money and payments in the country," said Khaled Mohamed Balama, the Governor of the CBUAE.
To implement the initiative the CBUAE has engaged with G42 Cloud and R3 as the infrastructure and technology providers. The first phase of the Strategy is expected to be complete over the next 12 to 15 months. It comprises three major aspects: the soft launch of mBridge to facilitate real-value cross-border CBDC transactions for international trade settlement, proof-of-concept work for bilateral CBDC bridges with India, one of the UAE's top trading partners, and proof-of-concept work for domestic CBDC issuance covering wholesale and retail usage.
On March 15 CBUAE and Reserve Bank of India signed a Memorandum of Understanding to promote innovation in financial products and services, in particular concerning cross-border CBDC transactions of remittances and trade.
Reserve Bank of India is also currently running the CBDC pilot. The testing commenced in December, primarily covering retail transactions, and at the moment takes place in at least 15 cities across the country.