UAE Exchange, one of the largest remittance firms in the United Arab Emirates, and Ripple have partnered to launch blockchain-based payments in Asia by the first quarter of next year.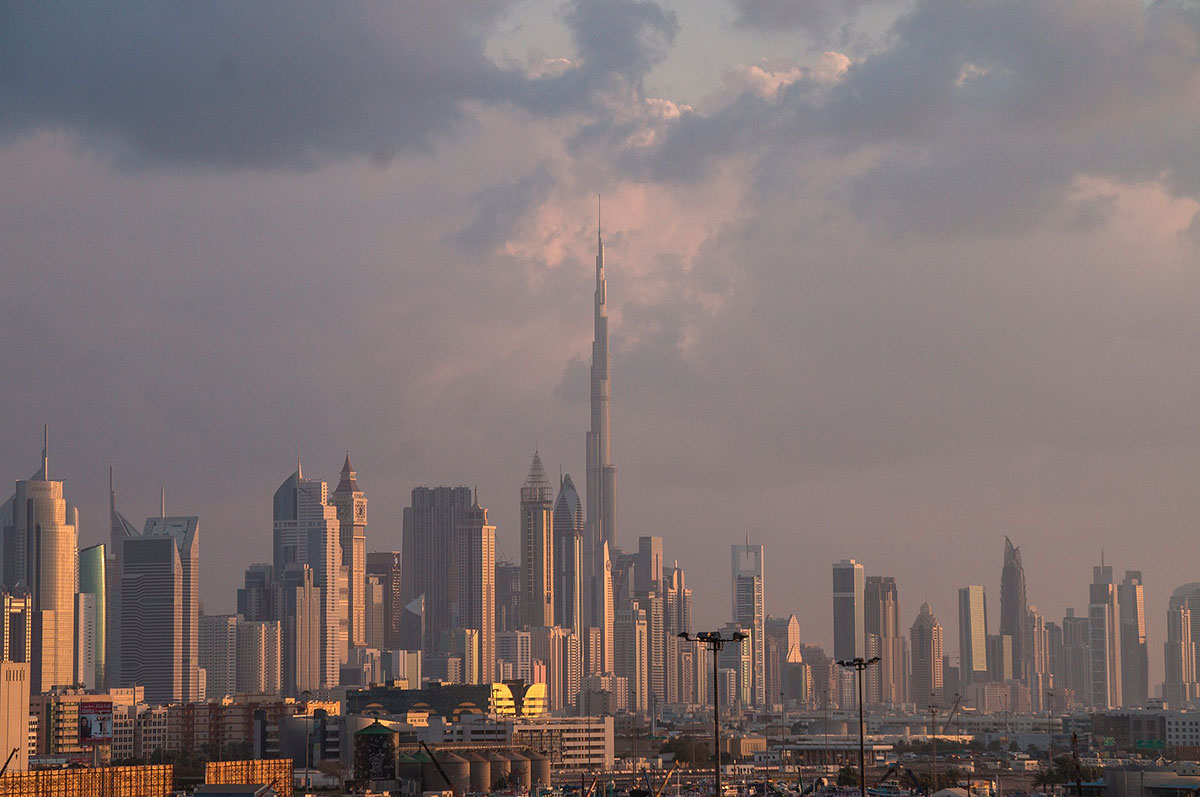 Ripple is the company behind blockchain-based payments network, RippleNet, which includes more than 100 member banks and financial institutions, enables messaging, clearing and settlement of transactions.
UAE Exchange states on its website that it is associated with over 140 banks and has a presence in 31 countries.
"Blockchain holds tremendous promise for the industry but there is progress to be made before we see it go fully mainstream," said Promoth Manghat, UAE Exchange CEO. "We expect to go live with Ripple by Q1, 2019 with one or two Asian banks. This is for remittances to start with, from across the globe into Asia."
The firm's collaboration with Ripple was first reported back in February, with UAE Exchange aiming to reduce cost and frictions associated with cross-border transactions.