The company reflected on investing in bitcoin but gave up on the idea, says CEO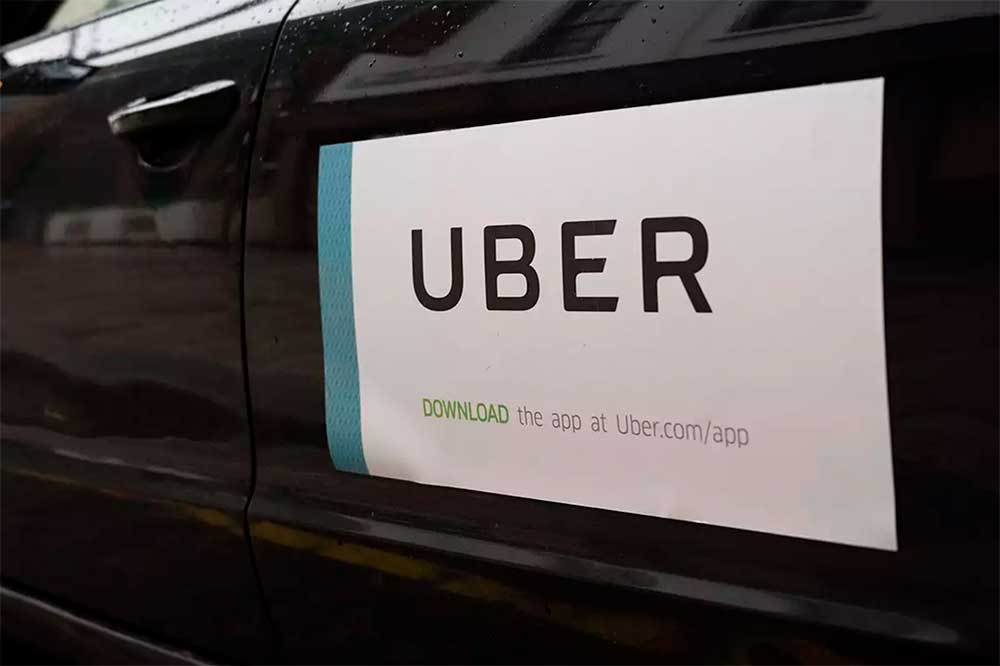 Uber would ponder over taking cryptocurrency as payment but will not invest cash into bitcoin, said CEO Dara Khosrowshahi in an interview to CNBC. He laid aside the idea that the firm might follow into the footsteps of Tesla, buying bitcoin with corporate funds.
"We're going to keep our cash safe. We're not in the speculation business," he stated.
Yet the company will examine the possibility of accepting and subsequently implementing crypto, given there's a utility in such a move. According to Khosrowshahi, Uber accepts various currency and will regard virtual money as a means to transact and a tool that benefits customers.
"Just like we accept all kinds of local currency, we are going to look at cryptocurrency and/or bitcoin in terms of currency to transact," Khosrowshahi said. "That's good for business. That's good for our riders and our eaters. That we'll certainly look at and if there's a benefit there, if there's a need there, we'll do it. We're just not going to do it as part of a promotion."
Earlier, Mastercard revealed plans to open up its network to some cryptocurrencies to give clients broader payment possibilities. Though the payments giant already allows customers to use their cards to transact cryptocurrency, these payments are yet to pass via its official network.