In a landmark judgment that has sent ripples across the cryptocurrency world, a U.S. court has ruled that XRP, the digital token associated with Ripple Labs, is not a security. This determination concludes a lengthy lawsuit pursued by the U.S. Securities and Exchange Commission (SEC) against Ripple Labs.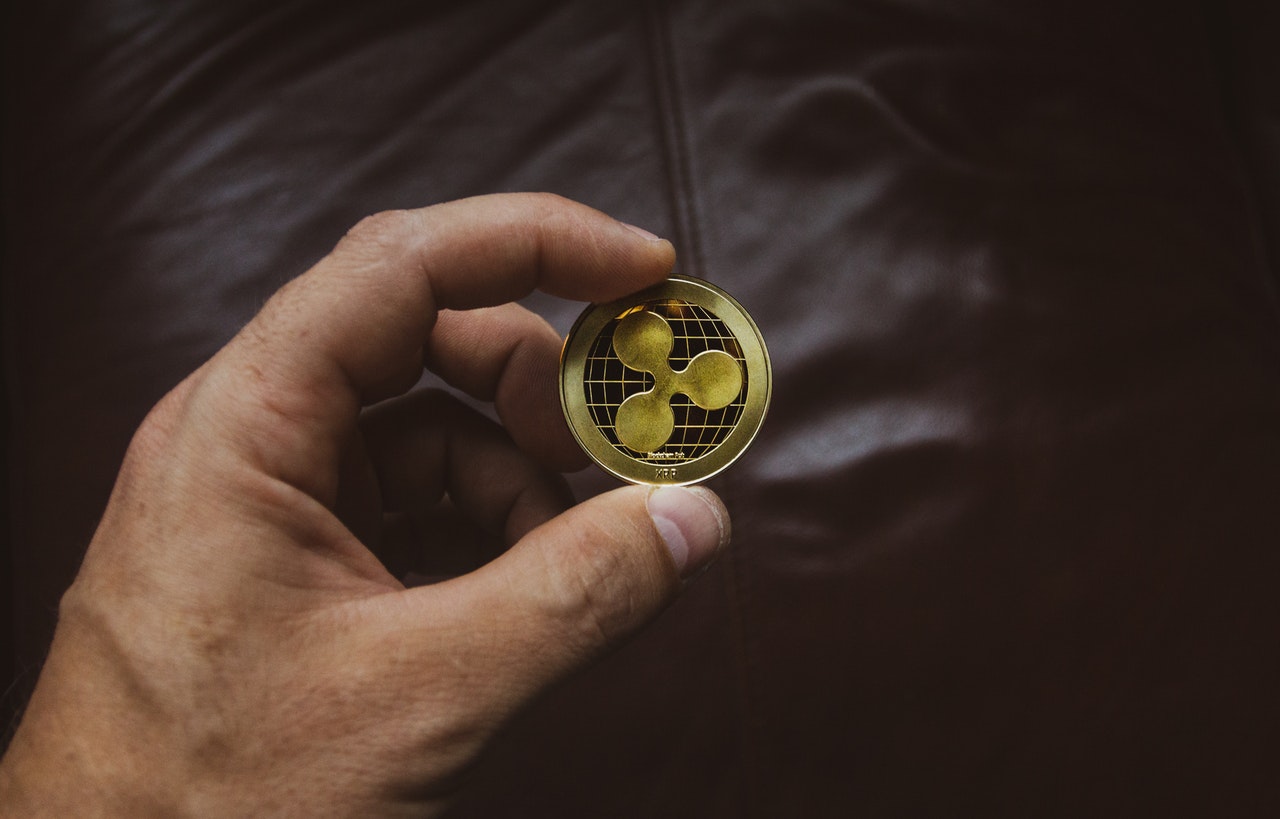 The SEC initially filed the case in December 2020, alleging that Ripple Labs' sale of XRP tokens constituted an unregistered securities offering. Ripple countered these claims, arguing that XRP is a currency and thus falls outside the SEC's purview. The court's ruling vindicates Ripple's position and opens a new chapter in the ongoing debate on how cryptocurrencies should be regulated in the U.S.
The court's decision relied heavily on the 'Howey Test', a standard used to determine whether a transaction represents an investment contract. The judge found that the sale of XRP did not meet this test, stating that while purchasers may have been motivated by a speculative intent, the evidence failed to show that they were led to expect profits solely from the efforts of Ripple Labs or its co-founders.
This ruling is expected to significantly impact the future of digital currencies, particularly those in a similar situation as Ripple. It sets a legal precedent that could be instrumental in shaping cryptocurrency regulations moving forward. While the SEC has maintained that most initial coin offerings constitute securities, the court's decision suggests that the regulatory landscape might be more nuanced.
This victory for Ripple doesn't imply the end of regulatory scrutiny for cryptocurrencies. It's a complex landscape that will continue to evolve as regulators, legislators, and courts worldwide strive to strike a balance between encouraging innovation and protecting investors.