The cryptocurrency sector has seen yet another significant development as Valkyrie Investments receives the green light to incorporate ether futures into its Exchange-Traded Fund (ETF) portfolio. This move follows the US Securities and Exchange Commission (SEC) granting approval, underlining the regulatory body's increasing openness towards the integration of cryptocurrency-linked products within traditional finance structures.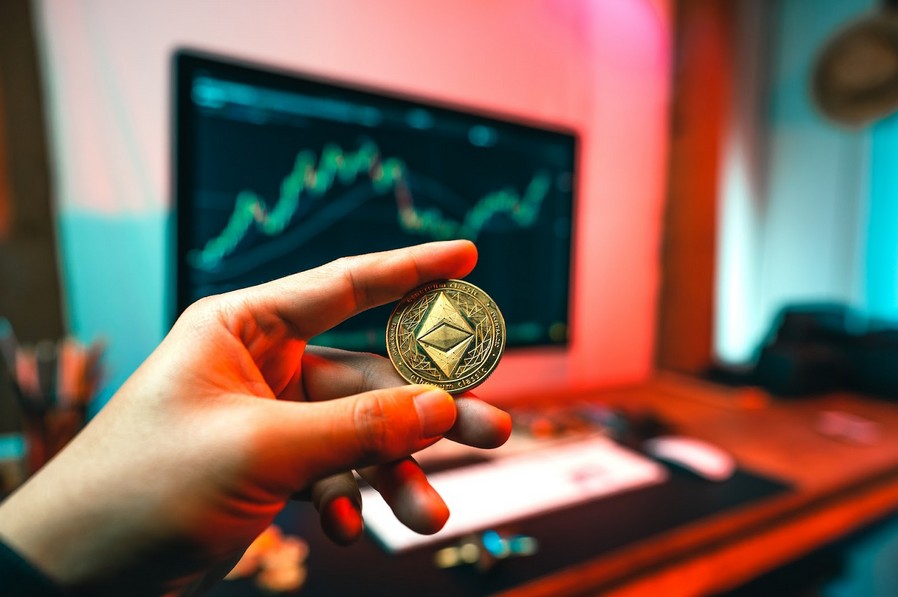 Valkyrie's decision to diversify its ETF portfolio signifies the rising prominence and acceptance of ether as a mainstream investment. Notably, this move is not Valkyrie's maiden foray into the crypto realm; the firm previously obtained SEC approval for its Bitcoin futures ETF, making headlines as one of the pioneering initiatives in the crypto ETF space.
Ether, the second-largest cryptocurrency by market capitalization, has observed a meteoric rise in its valuation and adoption, especially with the ongoing advancements in the Ethereum blockchain. Its decentralized applications and smart contracts have revolutionized various sectors, from finance to gaming. With this backdrop, the inclusion of ether futures in Valkyrie's ETF offers potential investors an avenue to tap into the growth trajectory of this digital asset, while possibly hedging against direct cryptocurrency volatility.
For the larger crypto market, SEC's recent series of approvals can be seen as a positive sign, indicating a potential future where crypto-assets might seamlessly coexist with traditional financial instruments. These regulatory nods are not only legitimizing the crypto industry but also creating an environment conducive to the fusion of traditional and digital finance.
This move by Valkyrie is expected to set a precedent, potentially enticing other investment firms to explore similar diversifications. As boundaries between the digital and traditional finance realms continue to blur, the landscape is set for even more innovations and collaborations.