MV Index Solutions (MIVS), a subsidiary of New York-based investment management firm VanEck, has launched a new bitcoin index MVIS Bitcoin US OTC Spot Index.
The index shows the spot price of bitcoin by tracking its performance based on three of the leading providers in OTC liquidity, including Circle Trade, Cumberland and Genesis Trading.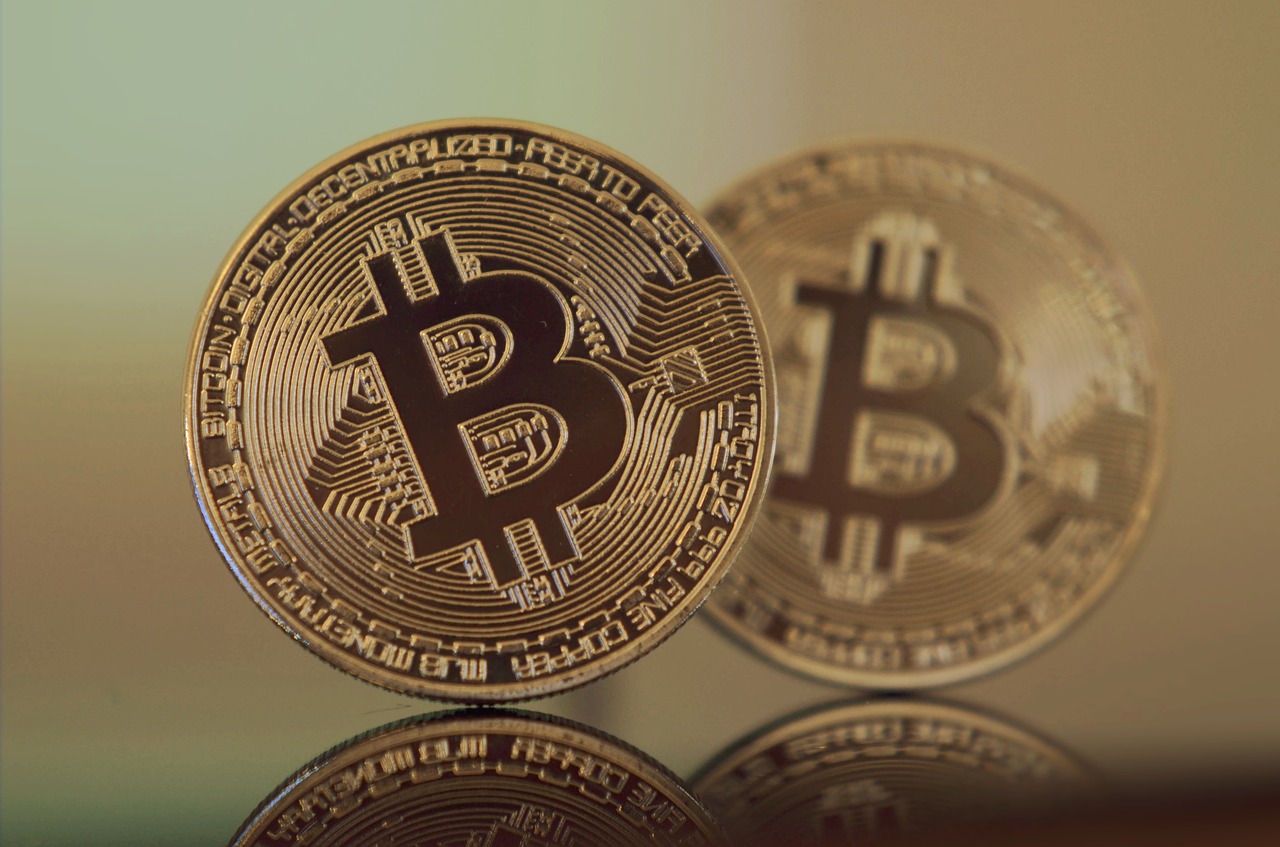 "We are excited to be the first provider to launch a bitcoin index based on the pricing feed of OTC trading desks," said Thomas Kettner, Managing Director at MV Index Solutions. "This enables clients who trade over the counter to use this index as a reliable benchmark for their trades or potential investment products."
"As a global leader in cryptoassets, we are committed to creating opportunities that help the ecosystem evolve in a sustainable way," said Jason Leung, Global Head of Cumberland. "We are proud to provide our markets to the MVBTCO Index, which will provide access to robust data and bring more transparency to the OTC space."
"MVIS is making significant advancements in providing the institutional community with reliable and transparent data for the Bitcoin market," said Elisabeth Carpenter, COO, Circle. "We are happy to have Circle's OTC platform, Circle Trade, participate in the MVIS spot index for the cryptocurrency."
"Genesis Global Trading has been an important player in the OTC marketplace for years. We're excited to participate in the MVIS pricing index to help the space mature and gain further legitimacy," said Michael Moro, CEO of Genesis Trading.
Earlier this year, VanEck and fintech company SolidX jointly applied for a physically-backed bitcoin ETF to be listed on CBOE BZX Equities Exchange. However, the U.S. Securities and Exchange Commission's (SEC) decision on the ETF is still pending since it was postponed in August.