VeChain has partnered up with Yida Group and its technology subsidiary Yida Future.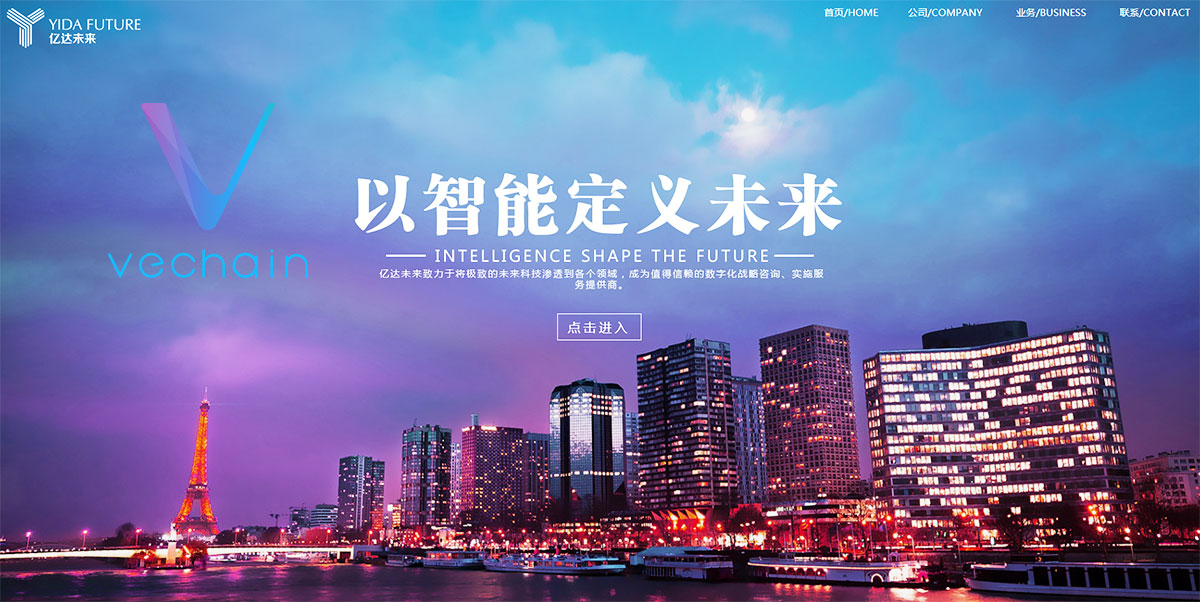 VeChain platform uses a mix of blockchain technology and smart chips (NFC chips, RFID trackers or QR codes), which can be integrated in different IoT items. This allows tracking of goods through the supply chain, ensure their authenticity and quality. VeChain platform can also be used in various IT and IoT solutions.
Yida Group is one of the leading Chinese real estate developers with country-wide projects. The company focuses on developing and managing business parks, business centers and entertainment areas.
Yida Future aims at providing business-to-business IT solutions for smart business parks and other various industries.
At the initial stage, VeChain will integrate its blockchain platform into administrative solutions, to be implemented by Yida Future in Dalian Software Park. This hi-tech zone managed by Yida Group is considered one of the major IT industry hubs in China. Companies with offices in Dalian Software Park include Accenture, HP, IBM, Oracle Corporation, Cisco, British Telecom, SAP, Fujitsu, Hitachi, NEC, Panasonic, Sony, etc.
In the time to come VeChain and Yida Future are going to cooperate further and work on other projects run by Yida Group.