METAVERTU is the first Web3 phone that runs its own node and turns photos and videos into NFTs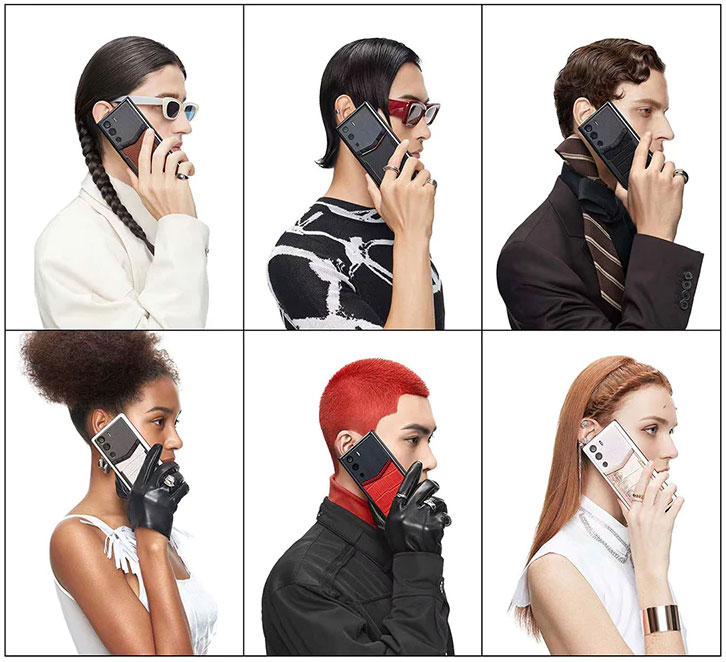 Vertu is known for its luxury mobile devices and now it has presented a new line of METAVERTU devices, calling it the fist Web3 phone in the world. The product line includes 10 variations with a price range of $3,300 to staggering $41,500. 
The device is aimed at the higher end of the market. All models sport a ceramic frame and Vertu's signature sapphire glass screen, powered by a Qualcomm SnapDragon 8 Gen 1 CPU. A 6.67in, 2400×1080 AMOLED display, three-lens camera array and a 4,600mAh battery round off the standard specs list.
The top-of-the-line model boasts 18GB RAM and 1TB storage and comes wrapped in "Himalaya Alligator leather," 18K gold and diamonds, and a heftier price tag of $41.5k comparing to entry-line models.
METAVERTU can easily switch between Web2 and Web3 modes. The phone offers a digital wallet and decentralised applications (dapps) marketplace. It also allows the creation of NFTs from a photo or video with a single click.
Those dapps include VOS, which enables the phone to be used as a "validator, a light node, and a light client" on the Ethereum blockchain, according to a Vertu spokesperson.
The Metavertu will go on sale on Nov. 3 through the official website as well as its bricks-and-mortar stores, including a new location on London's Bond Street opening later this year.