The State Bank of Vietnam has amended the monetary legislation regarding the use of bitcoins and other cryptocurrencies.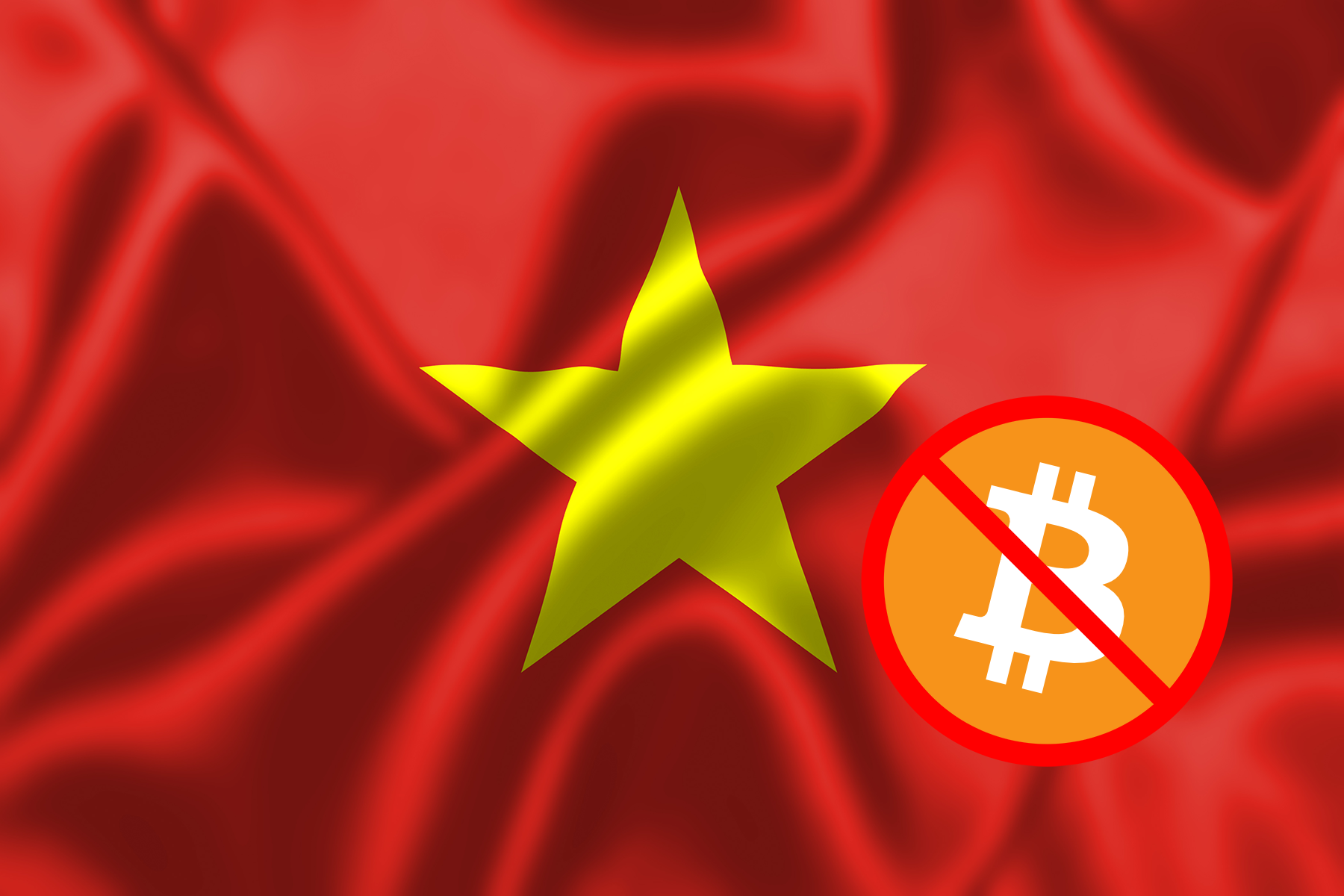 In its official statement the Bank lists checks, payment orders, debit and credit cards as accepted non-cash payment instruments. It also adds that "bitcoin and other virtual currencies are not legal means of payment… the issuance, supply and use of cryptocurrencies as a means of payment is prohibited in Vietnam."
Starting January 1, 2018, anyone violating the law will be subject to administrative fines of 150-200 million VND (around 9,000 USD).