The payment service giant acquires one of 10,000 CryptoPunk images numbered 7610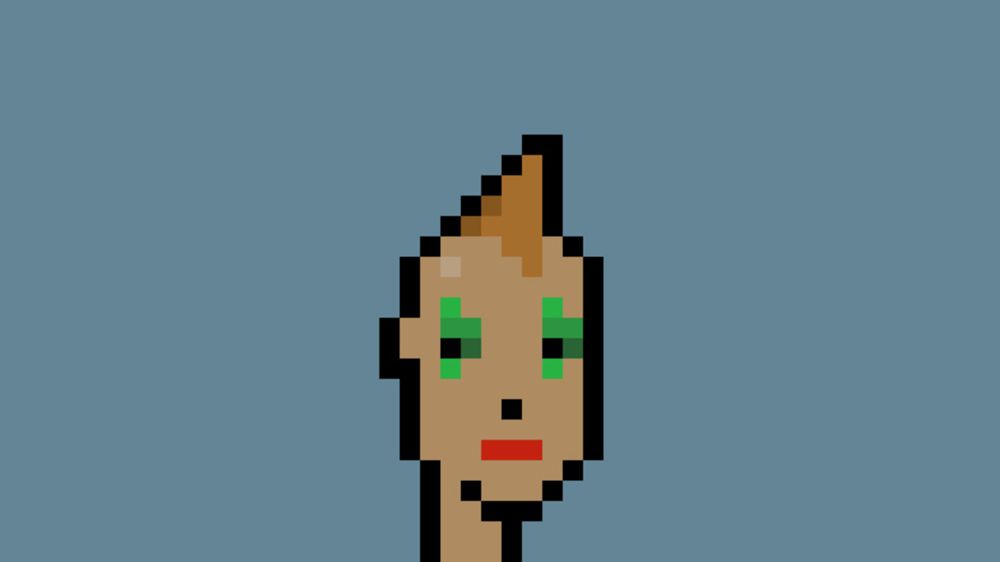 Visa, an American multinational financial services corporation, announced purchasing CryptoPunk 7610 NFT token for $150,000. To complete the process it has used Anchorage Digital that became the first ever federally chartered digital asset bank in January. Anchorage is also providing the token custody.
When asked about why Visa has decided to purchase one, Visa's head of crypto, Cuy Sheffield, said that first and foremost, Visa wants to learn more about the technology, as it will fundamentally be part of the future.
"We think NFTs will play an important role in the future of retail, social media, entertainment, and commerce. To help our clients and partners participate, we need a firsthand understanding of the infrastructure requirements for a global brand to purchase, store, and leverage an NFT," explained Sheffield.
Visa reported high interest toward NFTs from sellers and brands. It said about creating instruments to be able to participate in the token space. The company has also published a whitepaper on NFTs and their potential.
Visa has been testing the digital assets waters for quite a while now. In March it became the first major payments service to settle transactions in USDC over the Ethereum network, while at the beginning of the year it announced the launch of API capabilities to purchase cryptocurrency, to be integrated with banks later this year. Anchorage will be taking care of the digital assets custody solutions on clients' behalf.