The company is looking for employees to develop its payment service using blockchain.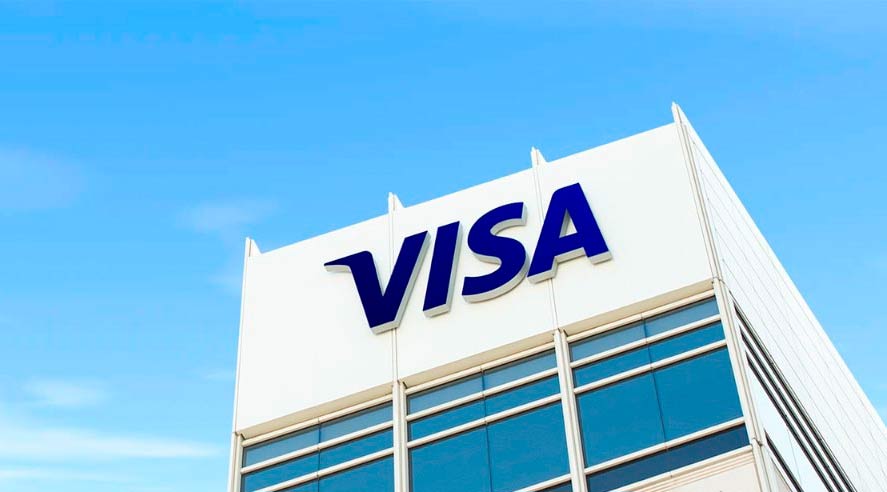 Visa corporation is planning to launch a new department and is currently hiring. Smartrecruiters.com has posted a vacancy of a product manager, responsible for executing company's strategy to promote the crypto ecosystem.
The candidate is expected to display a profound knowledge in permissionless blockchains, have experience with digital money and fintech, and understand how new technologies could improve current payment systems. Familiarity with advanced cryptography is considered a strong advantage.
As a product manager on the Visa Crypto team, the person will have responsibility to monitor cutting-edge technologies, especially the ones based on open-source code, and implement them in Visa's own corporate solutions.
Like several other financial giants before, Visa has come around the way they regard digital assets. In March 2018 Visa's CFO Vasant Prabhu speaking to the Financial Times called Bitcoin a financial bubble for criminals, labelling cryptocurrency a fraudsters' tool.