Visa, a long-established heavyweight in the financial world, is taking a transformative step into the cryptocurrency domain. Recognizing the expansive potential of digital currencies, the company is integrating Solana blockchain and the USDC stablecoin to enhance its cross-border payment system.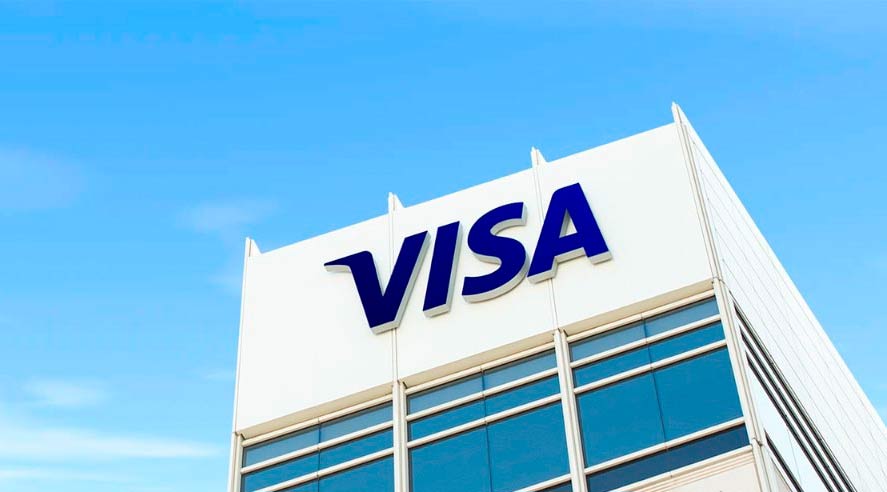 The primary objective behind this move is to expedite global transactions. Traditional payment methods, though reliable, often come with delays, sometimes extending up to three days. However, with Solana's high-speed capabilities and the stability offered by USDC, Visa aims to reduce these transaction times considerably, offering near-instantaneous cross-border transfers.
Additionally, the integration is anticipated to be more cost-effective. Cryptocurrencies, by their nature, tend to bypass many traditional banking intermediaries, which in turn reduces the associated fees.
To ensure a seamless transition and widespread merchant acceptance, Visa is collaborating with global payment giants Worldpay and Nuvei. This will facilitate a smooth and more immediate adoption by merchants across the globe, increasing the reach and efficiency of the new system.
In summary, this bold move by Visa reflects a clear vision of the future, where cryptocurrencies and traditional finance blend to provide faster, cheaper, and more efficient services. The world is inching closer to a fully-integrated digital financial ecosystem, and with Visa's latest initiative, that future seems even more promising.