Layer-2 scaling solutions could bring transaction costs to $0.02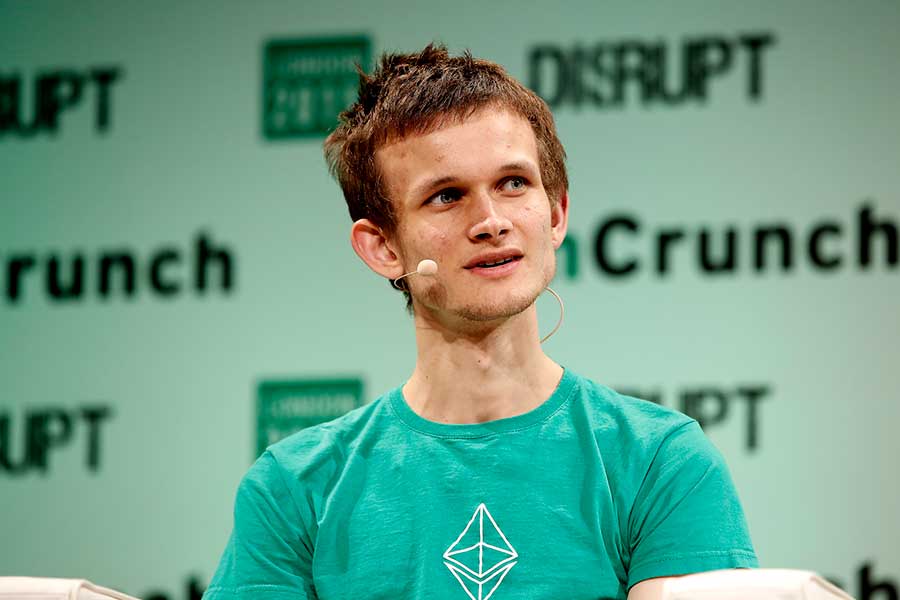 As transaction costs fall due to layer-2 rollups, crypto payments will "make sense" again, said Buterin, Ethereum co-founder, at the Korea Blockchain Week. The transaction fees could could fall to as little as $0.02.
Buterin pointed out that the primary aim of using cryptocurrency, specifically bitcoin, was intended as a means of payment, and to be cheaper than traditional payment systems. But with time transactions became too expensive.
"It's a vision that has been, I think, forgotten a little bit and I think one of the reasons why it has been forgotten is basically because it got priced out of the market," said Buterin.
According to Buterin, Lightning Network in the case of BTC and Optimism's layer-2 scaling solution for Ethereum will bring back the interest to crypto payments.
Cheaper crypto transactions could become of essence in several areas. It matters to countries with low income and inefficient financial system. Low crypto fees will also help increase adoption for non-financial applications such as domain name system (DNS) servers, proof-of-attendance protocols and Web3 account management services.
According to cryptocurrency market data provider, Kaiko, Ethereum transaction speed will reach 100,000 TPS upon changing to PoS protocol. For comparison, Visa is able to support 24,000 TPS, while Solana blockchain, one of the fastest on the market, can handle highs of 64,000 TPS.