Cryptocurrencies have become a major topic in the financial world. People talk about it, write about it, and invest in it. The technology behind cryptocurrency is groundbreaking, but it's not perfect. Cryptocurrency has the potential to be a game-changing technology, but it's not there yet.
There are a few notable issues with the way cryptocurrency works, and one of them is the environmental impact. Cryptocurrency's technology aims to be efficient, but its current problems lie in how it operates and its energy usage.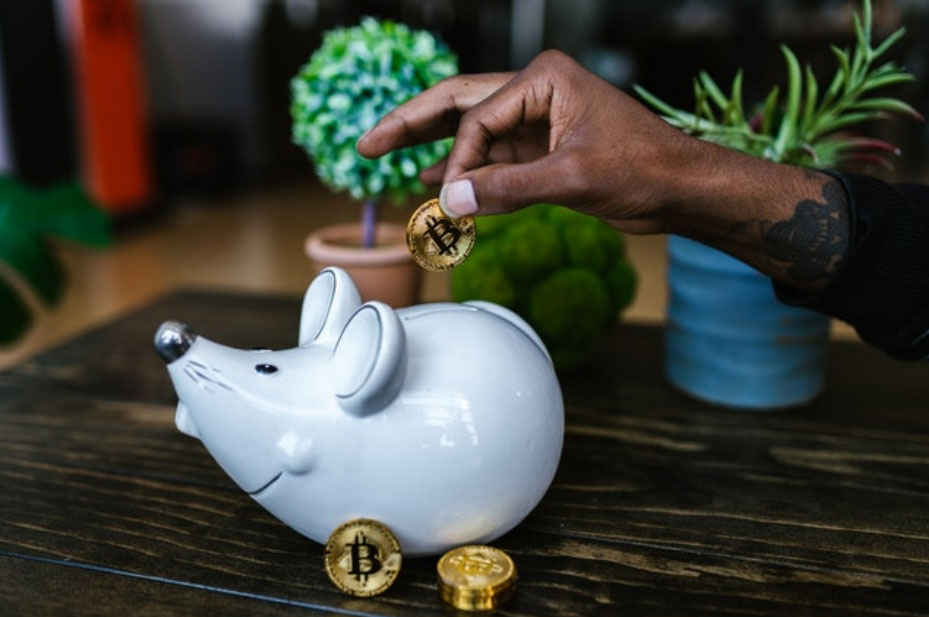 Why has cryptocurrency energy usage been a concern?
Cryptocurrency's energy use has been a concern for environmentalists and public health advocates alike, but why?
The main reason is that the process of mining cryptocurrency is incredibly energy-intensive. This is because there are so many calculations being performed at once. Each time somebody makes a transaction with Bitcoin or another cryptocurrency, those transactions are collected into blocks and then verified by miners all over the world—in order for the block to be verified, miners have to run their computers through millions of calculations before they can add their block onto the chain.
The more popular a coin is, the more computational power it takes to solve its problems, which means more energy spent by miners in order to create new coins.
Some coins require much more energy than others do —and some coins require so much energy that they are simply not sustainable.
It's also worth noting that some cryptocurrencies are more energy efficient than others, which means they require less power per transaction.
As energy consumption becomes more and more of an issue, green cryptocurrencies are growing in popularity.
What are green cryptocurrencies?
Green cryptocurrencies are those that use less power and resources than traditional coins. They are designed to be more environmentally friendly, and they are often created with the goal of reducing environmental impact.
Green cryptocurrencies are cryptocurrencies that use renewable energy sources to power their mining operations. They can be mined using solar power, hydroelectric power, wind power, and other renewable sources of energy.
Also, these cryptocurrencies typically have lower transaction fees, which makes them more eco-friendly in the long run because there will be less of a need for additional electricity to process transactions.
Here are a few examples of well-known green cryptocurrencies.
SolarCoin
Solarcoin is a blockchain-based currency that aims to support solar electricity generation around the world. It's similar to other cryptocurrencies in that it can be used as a payment method, but its main purpose is to incentivize the production of clean energy.
Solarcoin was founded by Nick Gogerty, who wanted to create a way for people who generate solar power to get rewarded for doing so. The idea is that if more people are incentivized to produce solar energy, then there will be more clean energy being produced and distributed around the world.
Chia
Chia is a cryptocurrency trading platform that uses blockchain technology to create an ecosystem where users can trade coins and tokens on the exchange. Chia's mission is to make trading cryptocurrencies easier, more accessible, and more sustainable for everyone.
Chia was designed to be eco-friendly. The founders of Chia saw the need for a cryptocurrency that could be mined more efficiently than even the most promising cryptocurrencies, but with very little energy consumption.
Cardano
Cardano's goal is to make blockchain technology more efficient by addressing issues of scalability, interoperability, and sustainability. It has been designed from the ground up in order to be able to handle the most complex use cases that are likely to emerge in the future.
Cardano uses a Proof-of-Stake (PoS) consensus algorithm called Ouroboros. This network requires that users purchase tokens before they can join, saving significant amounts of electricity.
The Importance of Green Cryptocurrencies
While not all green cryptocurrencies are perfect, they are a step in the right direction towards a more sustainable future. The world of cryptocurrencies is starting to recognize the importance of green crypto since even Bitcoin is becoming more sustainable.
Green cryptocurrencies are important because they're a way to make the cryptocurrency industry more sustainable. With green cryptocurrencies, people can lower their carbon footprint and help reduce emissions without sacrificing their investment.
They can provide a sustainable alternative to the traditional monetary system. This allows for a more environmentally friendly currency and helps combat climate change by reducing carbon footprint.
Final Thoughts
Green cryptocurrencies are a big step in the right direction, but they're still in their infancy. The future of cryptocurrencies is bright, and it's promising to see so many companies working on new ways to make them more sustainable.
The technology that powers most of these coins is still being developed and it will take some time before seeing widespread adoption. While there are still some technical hurdles to overcome, the potential for green cryptocurrencies is huge. There are already a few good options out there that can help reduce users' carbon footprint—and they're only getting better as new technologies emerge.