AI's machine learning and NLP functionality, integrated with the blockchain's decentralized applications, are the new trends in the DeFi space. AI and blockchain integration is raising the innovation bar by simplifying trading, image, and content generation. In addition, all crypto AI solutions are easy on every user's knowledge level.
Consequently, investors are spotting the future of Avorak AI and Fetch.ai projects and are scrambling for a piece.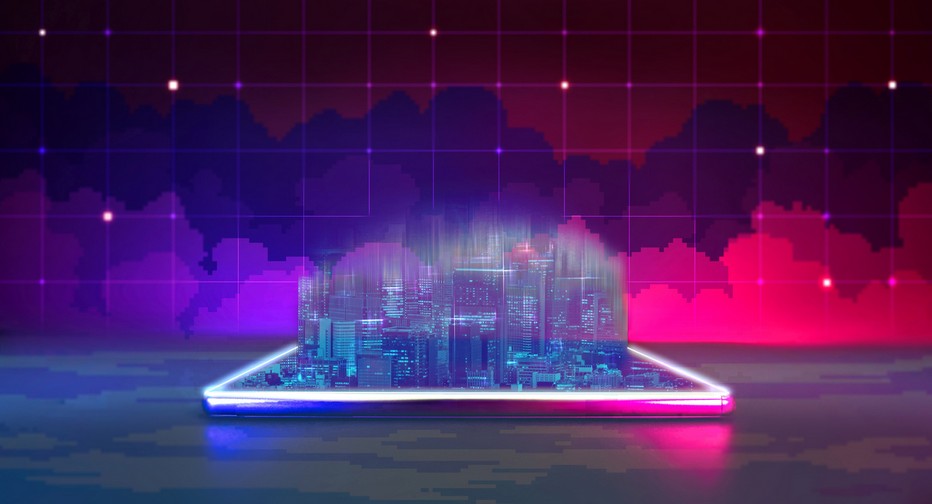 Why AI Crypto Is On the Brink of Exploding
AI systems replicate human thought patterns and intelligence to perform tasks or interact with users. They manage this feat by learning from received data and requests and using this information to develop quality output. AI crypto is changing the DeFi space for the better through smart contracts., mining optimization, and decentralized exchanges. AI crypto automatically creates and executes smart contracts, thereby improving their efficiency and reducing human error. It helps optimize cryptocurrency mining and enhances the user experience of decentralized exchanges by making it easier for users to find and execute trades. Let's look at the leading players.
Fetch.ai (FET)
The integration of IoT devices with the collective learning algorithms of Fetch.ai is attracting investors to its platform. Through smart contracts capabilities, Fetch.ai is deploying machine learning for problem-solving. Its open-source platform provides the infrastructure of multi-agent systems for users to deploy models. Fetch.ai's token, FET, is used to unlock facilities on its network. FET facilitates exchange between agents and provides access to AI and machine learning tools. FET's price is depicting an intention to spike as AI crypto news predicts a positive outlook for AI crypto coins. Analysts are watching whether FET will recover fully to attain its all-time high witnessed in 2021.
Avorak AI (AVRK)
Avorak AI is brewing a storm with its ICO, and crypto news is rife with excitement. This low-supply gem is witnessing increased demand as it ushers phase two, which spans from 11th March to 23rd March. The value of one AVRK token is going for $0.105, an impressive 75% increase from the previous phase. Early investors expect a 9% bonus on top, causing a storm as potential investors rush to take advantage of the ever-increasing price while still low.
Potential investors are treated to detailed descriptions of Avorak AI's whitepaper by YouTube crypto analysts and influencers. Twitter is also alive with discussions on what it means to invest in AVRK's ICO.
Avorak AI offers a suite of AI crypto products for various uses, including cryptocurrency trading and content creation. Avorak AI's chatbot and trade bots help users to enhance their cryptocurrency trading with AI-powered indicators. Fresh from the CyberScope audit, Avorak AI aims to provide users with powerful tools and resources that help in different industries and use cases, from trading to content creation. AVRK, Avorak AI's native token, allows users access to the Avorak AI ecosystem and provides additional benefits and incentives for users of Avorak AI's products.
Conclusion
AI crypto's future is bright as it is increasingly being applied for various functions. Plans are underway to expand and improve Avorak's user experience by integrating services via API into a closed-loop secure system. Avorak's deep learning capabilities and commitment to data privacy and regulatory compliance convince investors of its superiority over other AI crypto solutions.
Find more on Avorak AI here:
Website: https://avorak.ai
Whitepaper: https://avorak-labs-and-technology.gitbook.io/avorak-a.i-technical-whitepaper/
Disclaimer: The statements, views and opinions expressed in this article are solely those of the content provider and do not necessarily represent those of Crypto Reporter. Crypto Reporter is not responsible for the trustworthiness, quality, accuracy of any materials in this article. This article is provided for educational purposes only. Crypto Reporter is not responsible, directly or indirectly, for any damage or loss caused or alleged to be caused by or in connection with the use of or reliance on any content, goods or services mentioned in this article. Do your research and invest at your own risk.