According to a study by research firm Blockdata, forty of the world's largest companies invested about $6 billion in blockchain/crypto space between September 2021 and June 2022.
Blockdata used the size of the funding rounds as a proxy for total investment, saying it isn't possible to determine the amount contributed by each participant in a round.
Samsung was the most active, investing in 13 companies. Google parent company Alphabet participated in four funding rounds that raised $1.5 billion for blockchain and crypto-related companies, the largest value.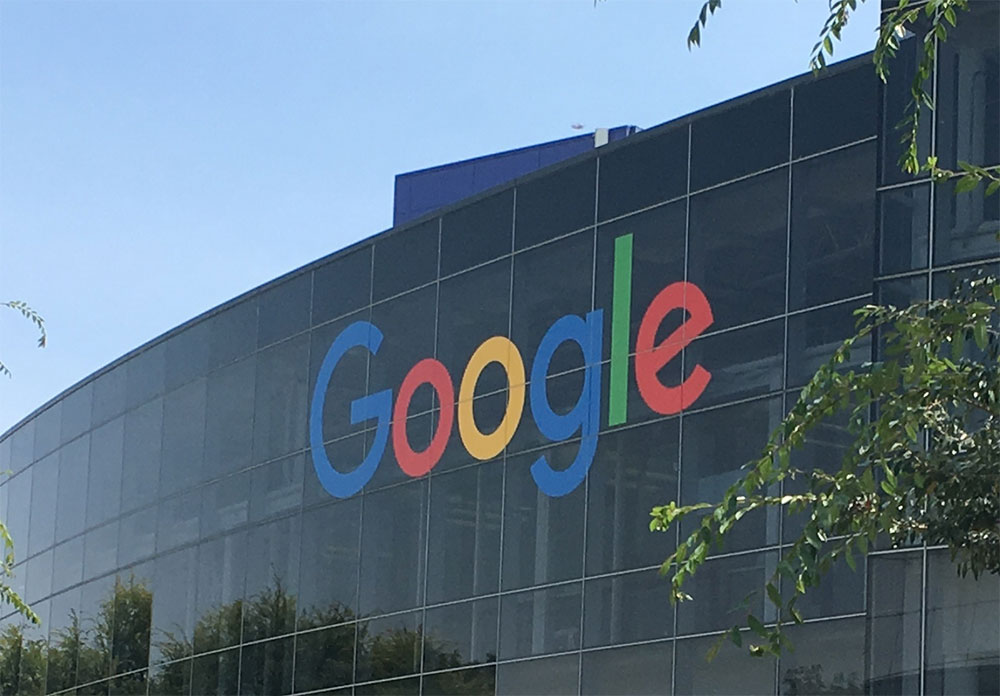 Alphabet invested in four companies, including crypto custody technology provider Fireblocks, Flow blockchain developer Dapper Labs, Bitcoin network infrastructure provider Voltage and investment firm Digital Currency Group.
Among other big companies are Blackrock ($1.17 billion in 3 rounds), Morgan Stanley ($1.1 billion in 2 rounds), Samsung ($979 million in 13 rounds), Goldman Sachs ($698 million in 5 rounds), BNY Mellon ($690 million in 3 rounds), and PayPal ($650 million in 4 rounds).
The report says that a total of 61 blockchain/crypto companies received investments across 71 investment rounds. These blockchain companies are active across more than 20:
Nineteen companies offer some form of non-fungible tokens (NFT) solutions and services. Many of these belong to industries such as gaming, arts & entertainment, and distributed ledger technology (DLT).
In all, 12 firms are marketplaces, with some supporting the buying and selling of NFTs.
Eleven organizations provide gaming services. There is considerable overlap among use cases for the companies that offer NFT solutions, marketplaces, and gaming.
Other prominent use cases:
Seven companies offer blockchain services.ConsenSys secured one of the highest funding amounts ($450M deal that involved Microsoft) in the analyzed time period.
Five companies focus on infrastructure.
Four companiesfocus on blockchain development platforms, dApps, smart contracts, asset management/tokenization, and scaling solutions.
Three companies offer custody solutions and secured high-value deals – Fireblocks ($550M deal involving Alphabet), Circle ($550M round with participation from Blackrock), and Anchorage Digital ($350M deal involving PayPal and Blackrock).