BRISBANE, AUSTRALIA , July 12, 2023 (GLOBE NEWSWIRE) -- 0xBoost, the innovative multi-chain staking platform, has taken another leap forward by launching its lightning swap and on-chain price limit order functions. This development has further boosted the platform's Total Value Locked (TVL) by 10% within a week, hitting an impressive $73.5 million.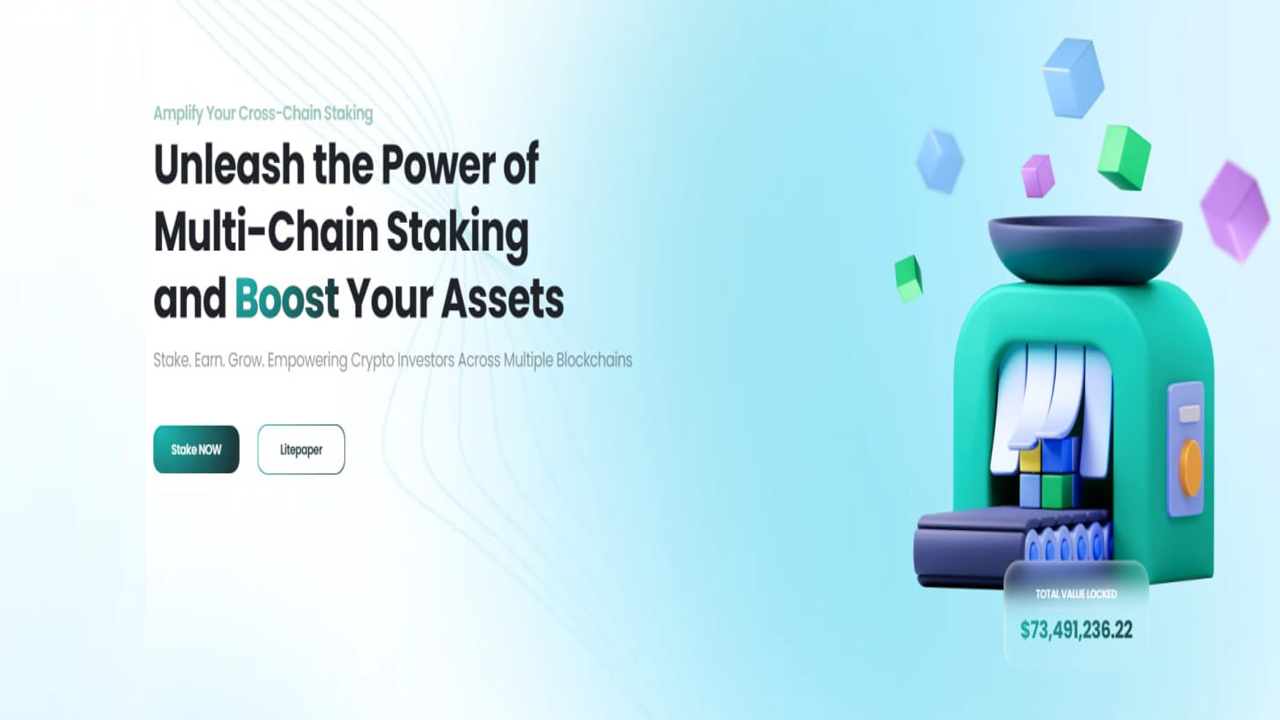 As the world of decentralized finance (DeFi) continues to evolve, 0xBoost has once again demonstrated its commitment to innovation and staying at the forefront of the industry. The platform's newly launched lightning swap and on-chain price limit order functions are poised to revolutionize the user experience, offering seamless and efficient trading opportunities.
With the introduction of these groundbreaking features, 0xBoost's TVL has experienced a significant increase of 10% in just one week, reaching a remarkable $73.5 million. This surge in TVL highlights the growing confidence and interest users have in the platform, as well as the effectiveness of the new functions in optimizing users' crypto investments.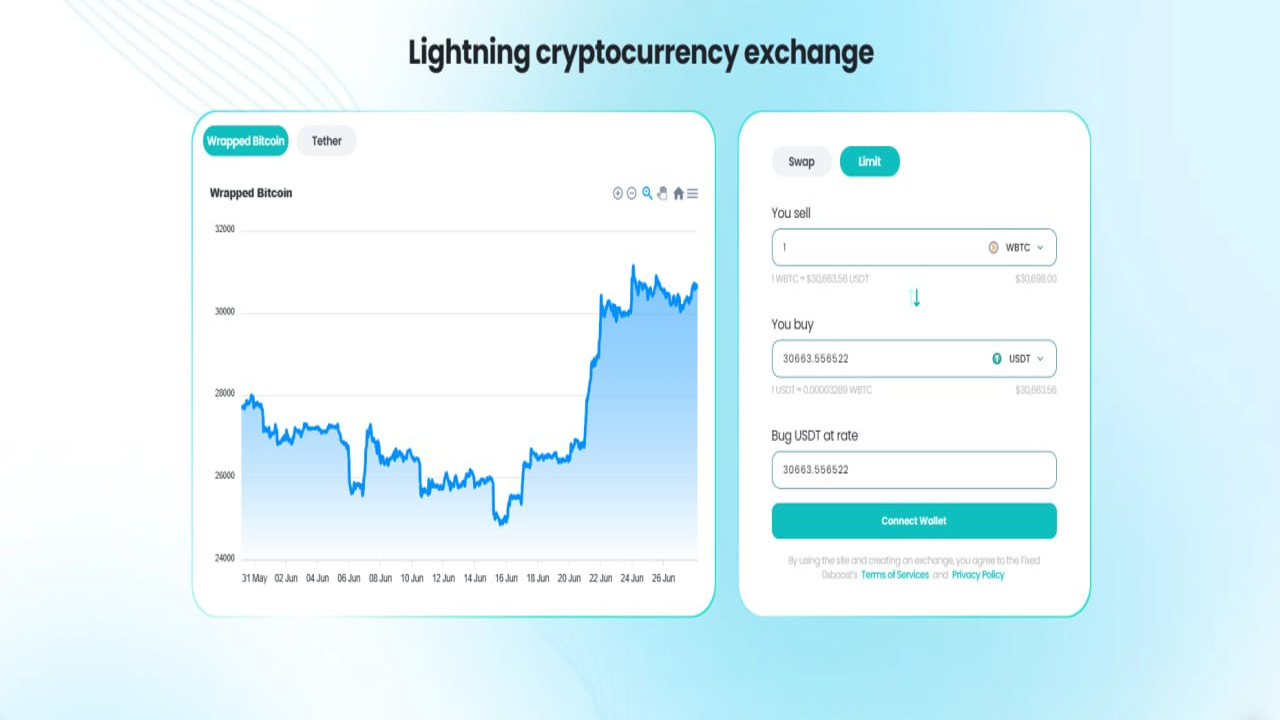 The lightning-fast currency swap function, along with the on-chain price limit orders, equips users with powerful tools to capitalize on market fluctuations and maximize their returns in the ever-changing cryptocurrency landscape. 

These new features enable users to swap currencies in an instant, making the most of market changes and trading opportunities. The on-chain price limit order function allows users to set specific prices for buying or selling assets, giving them more control over their investment strategies. This combination of features showcases 0xBoost's dedication to providing users with cutting-edge solutions in the DeFi space.
As 0xBoost continues to push boundaries and expand its offerings, the platform's rapid growth and increasing TVL serve as a testament to its potential to dominate the world of crypto staking. With a steadfast commitment to innovation and user satisfaction, 0xBoost is indeed a name to watch in the ever-evolving world of cryptocurrency and blockchain technology.
Stay tuned for more updates on 0xBoost and its pioneering developments in decentralized finance. As the platform continues to innovate and garner new users, it's clear that 0xBoost is on an upward trajectory, solidifying its place as a leading force in the crypto-staking landscape. 0xBoost Dapp: https://www.0xboost.finance/

Website link: https://www.0xboost.finance/

CONTACT: Andrew Wachtel

0xBoost Finance

support at 0xboost.finance