$FLRBRG token announces growth, emphasizing its role in digital art, meme culture, and community collaboration in crypto. Dive into the evolution with Burger and Co. #CryptoNews
Dubai, UAE, Sept. 07, 2023 (GLOBE NEWSWIRE) -- Burger and Co, the team behind the $FLRBRG token, today announced the growth of their community-driven token, emphasizing its role in the evolving digital landscape. With over 2,500 holders, $FLRBRG represents the convergence of digital art, meme culture, and community collaboration in the cryptocurrency space.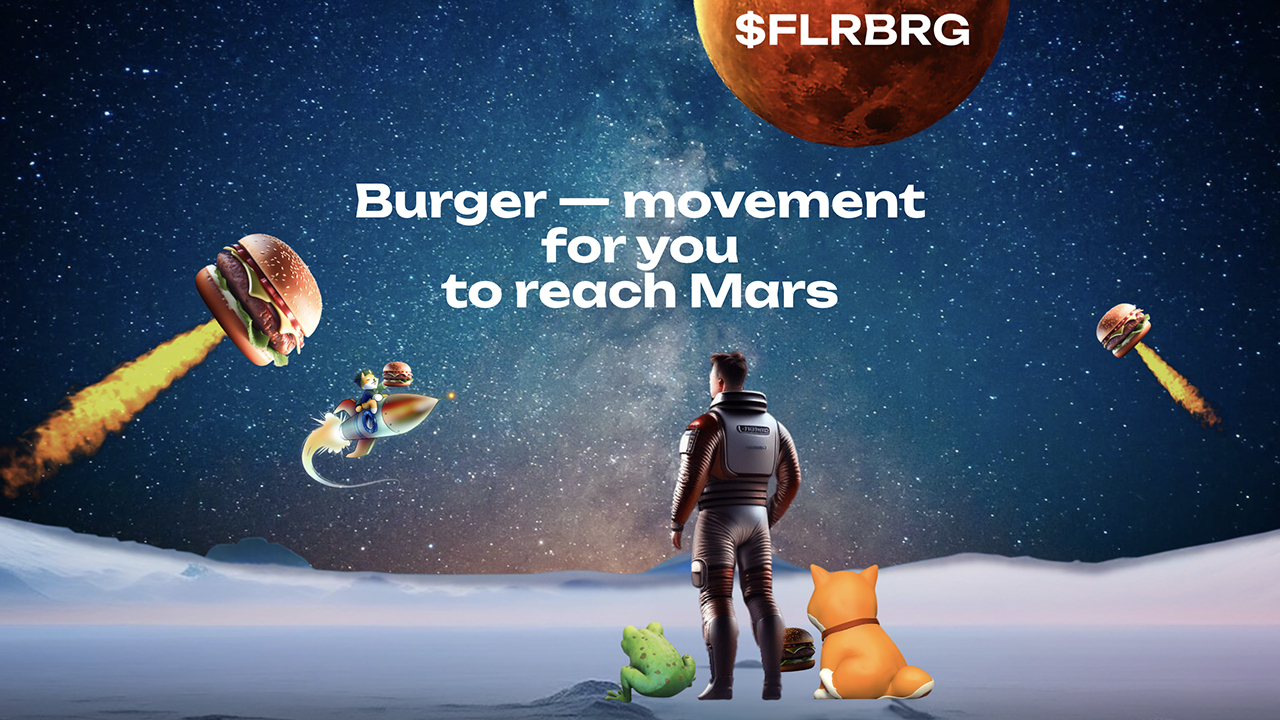 $FLRBRG token
Emerging technologies, including AI, NFTs, and blockchain, have become instrumental in shaping the digital realm. Memes, in particular, have transitioned from online jests to significant market influencers. The rise of 'meme coins' like $FLRBRG, also known as 'Floor Cheeseburger', showcases the inventive nature of the crypto community.
Community engagement remains pivotal in the cryptocurrency industry. Decentralized networks, backed by cohesive communities, have the potential to instigate global shifts in the digital domain.
For more insights into $FLRBRG and its role in the digital art and meme culture intersection, visit the official website and follow their social media channels.
About $FLRBRG
$FLRBRG, managed by Burger and Co, is a token that highlights the inventive approach of the crypto community. It stands as a testament to the power of digital art, memes, and community collaboration in the ever-evolving cryptocurrency landscape.
Media Contact:
Alexis Gova, CEO Email: info@flrbrg.io
Source Company: Burger and Co Location: Dubai, UAE Website: https://flrbrg.io/ Twitter: https://x.com/flrbrgtoken?s=21
Disclaimer: This press release is for informational purposes only and should not be considered financial advice. Cryptocurrency investments are volatile and come with risks. Always conduct your own research and consult with a financial advisor before making any investment decisions.