CLINTON, OKLAHOMA, May 12, 2023 (GLOBE NEWSWIRE) -- Pouyan Roohi, the creator of Decentra Dragon, has announced the new plans to acquire LooksRare, a developing NFT marketplace, to strengthen Decentra Dragon's position in the expanding NFT sector. Decentra Dragon made a wise strategic choice by purchasing LooksRare, which will significantly increase the platform's user base and market share.
.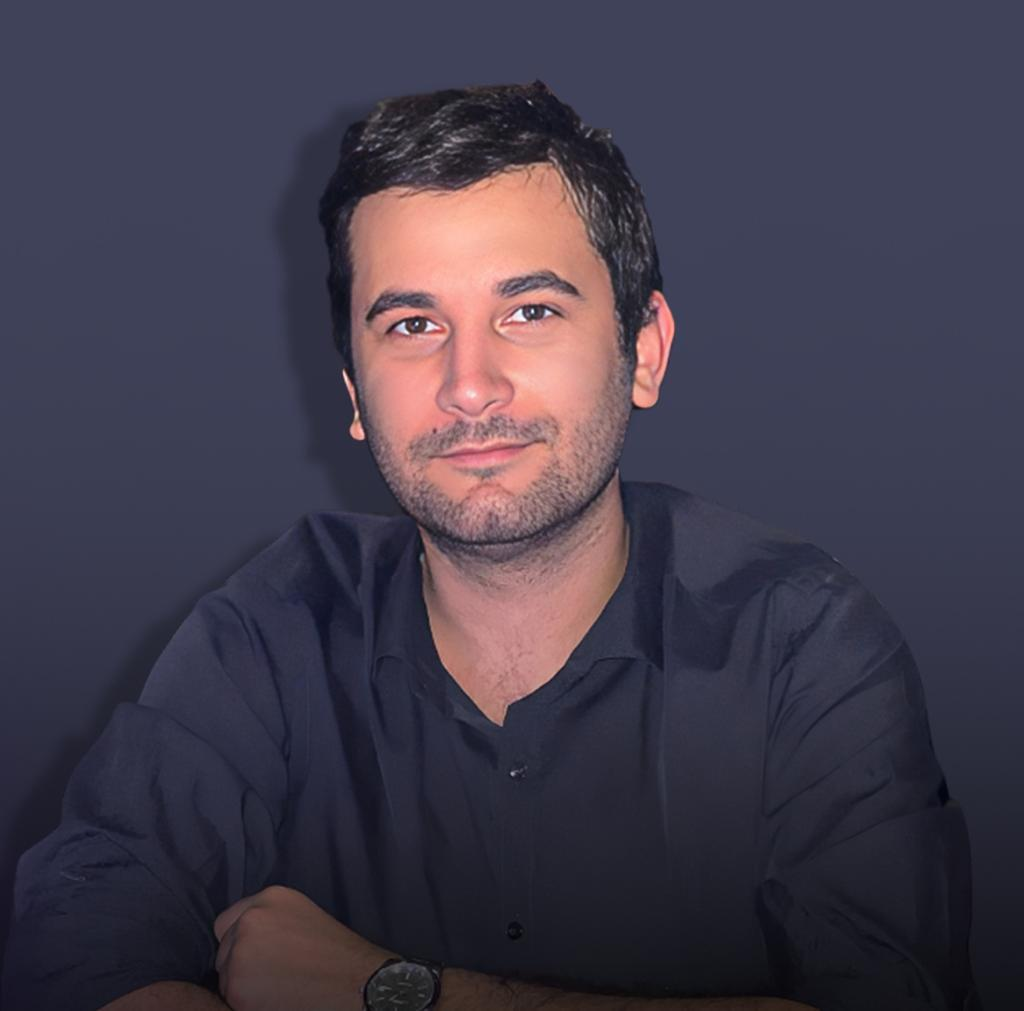 A respected and well-known NFT marketplace, LooksRare provides a broad selection of digital assets on its platform. Decentra Dragon will be able to broaden its customer base and give its consumers more options for buying and selling NFTs thanks to the acquisition of the business. When discussing the latest developments in his organization, Roohi stressed, 
"We will be pleased to agree with LooksRare on buying the company.'
He further added,
It is a significant step for us in terms of expanding our reach and offering our users more options to buy and sell NFTs."
Furthermore, Decentra Dragon is a free mint NFT project featuring a collection of 4400 non-fungible tokens that were introduced to the Ethereum Blockchain in February 2023. The price of these tokens increased by 1,000% in the first three weeks due to the platform's success in the NFT market, with some tokens reaching up to 600 dollars.
Consequently, the acquisition of LooksRare will assist in developing a new NFT trading and collecting environment. Decentra Dragon will be able to provide its users with a wider selection of digital assets and more chances to interact with the NFT market. The company's future expansion will be fueled by Roohi's aptitude for predicting the direction of the Decentralised market and identifying arbitrage possibilities.
About the Project – Decentra Project:
Decentra Dragon is a project that offers 4400 non-fungible tokens that were launched on the Ethereum Blockchain and minted on February 16, 2023. The tokens were distributed for free and have experienced a remarkable growth of 1000 percent in the first three weeks. The prices of some of these tokens have even reached 600 U.S. dollars.
About the Founder - Pouyan Roohi:
Born in 1994, Pouyan Roohi is a renowned Bitcoin investor who has built a successful career in digital assets. He views cryptocurrencies as digital assets, considers Bitcoin a fantastic long-term trading opportunity, and hopes to see Bitcoin's value continue to rise.
He has a strong awareness of the value of digital assets thanks to his expertise in video games. His investing portfolio is mostly digital assets, with less than 1% of his holdings in NFT-ENS and 95% of his investments in cryptocurrencies. One portfolio is for long-term investments, and the other is for short-term investments. Additionally, Roohi has two cryptocurrency portfolios, each with a unique strategy. A little bit of his portfolio is also invested in real estate. 
For more information, potential users can get in touch with Pouyan Roohi via email at Pouyanroohi.work@gmail.com or visit the official website: https://www.pouyanroohi.com

CONTACT: Pouyan Roohi

Pouyanroohi.work at gmail.com